Bring back the memories of your time in St. Augustine with some cute souvenirs! We've got a list of St. Augustine gift shops that sell treasure troves of memorabilia!
From lighthouse shot glasses to printed tees, these gift shops have an array of goodies that will encapsulate your trip to the oldest city in the States.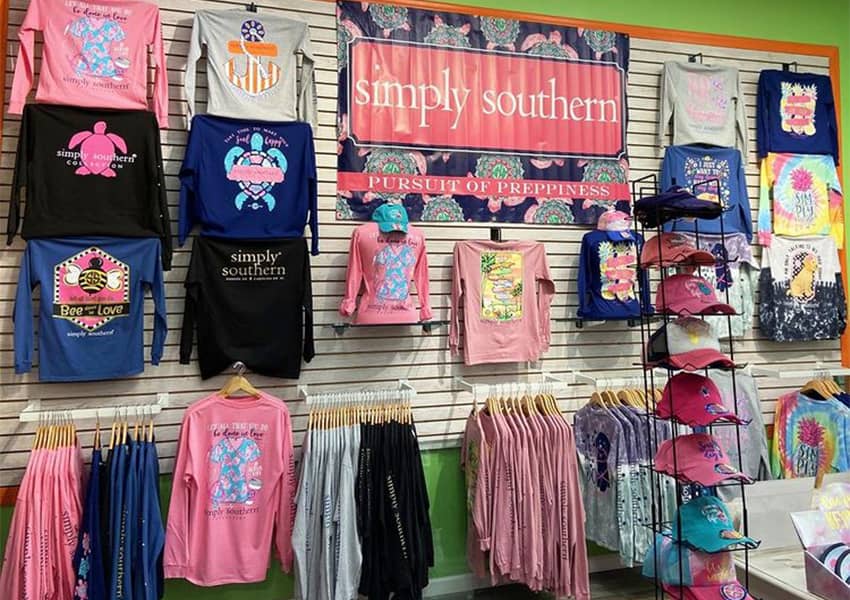 Stay stylish and show your love for St. Augustine with some cute statement pieces from Artsy Abode at St. Augustine! This adorable boutique sells unique fashionable souvenirs, ranging from Alex and Ani bangles adorned with St. Augustine charms to artisan printed wood products from Sincerely Sticks.
Other top brands featured at Artsy Abode include Simply Southern, Sandbar Jewelry, Finchberry, Brumate, Spartina 449, and Allen Designs. These one-of-a-kind souvenirs showcase artistic St. Augustine-inspired designs that you can wear, showcase at home, or gift to someone special!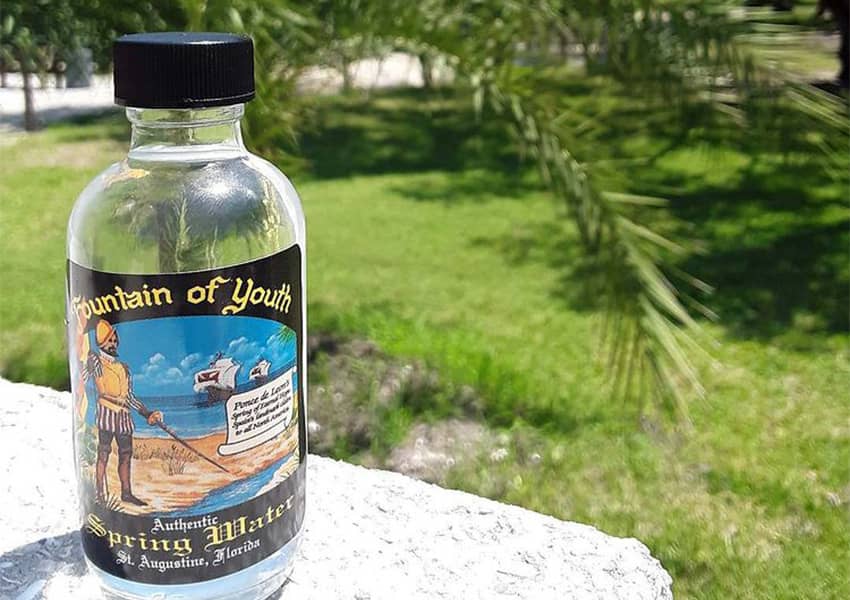 Bring home magical water that'll keep you young and healthy for years to come at the Fountain of Youth Gift Shop!
If you need more than one sip from the fountain of youth, take home a bottle filled with the miracle water. The Fountain of Youth Gift Shop sells large and small bottles that will be freshly filled with water from the historic spring. These bottles make for great gift ideas.
Alongside their bottles of historic enchanted water, this St. Augustine gift shop also sells: Fountain of Youth mugs, shot glasses, books, figurines, collectibles, and ornaments, among others!
Not only will you get memoirs of your time at this historical attraction, but each item also comes with notes and information based on the history of the park.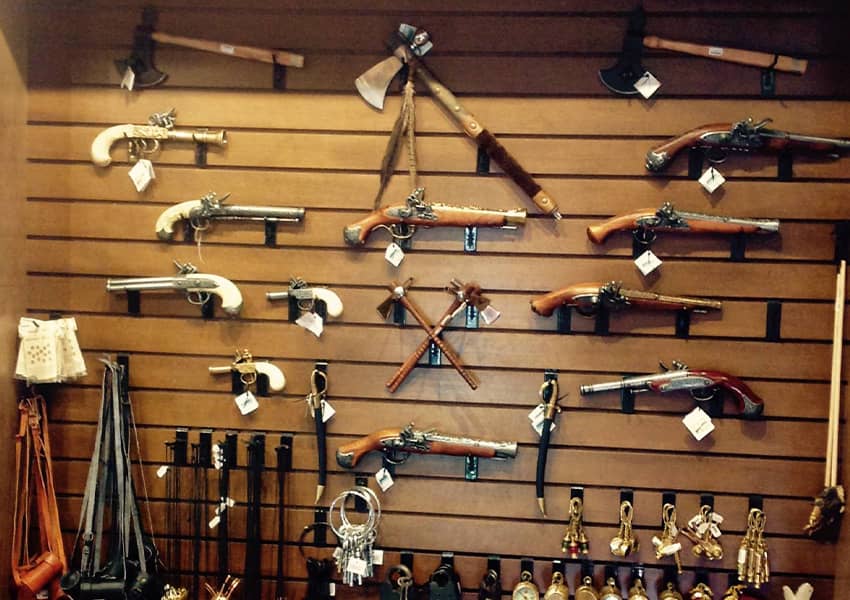 Take back a time-traveling souvenir from Explorer's Outpost Gift Shop! This St. Augustine gift shop offers various souvenirs that replicate items and treasures from colonial times, from authentic replicas to period-centric ornaments. 
The Colonial quarters bring to life the world that existed during the colonial period, as though you've just stepped through a time machine. With some goods from their gift shop, you can take a piece of your time-traveling experience home.
These souvenirs accentuate the simplistic and rustic aesthetic of life at the quarters, bringing the past into the present.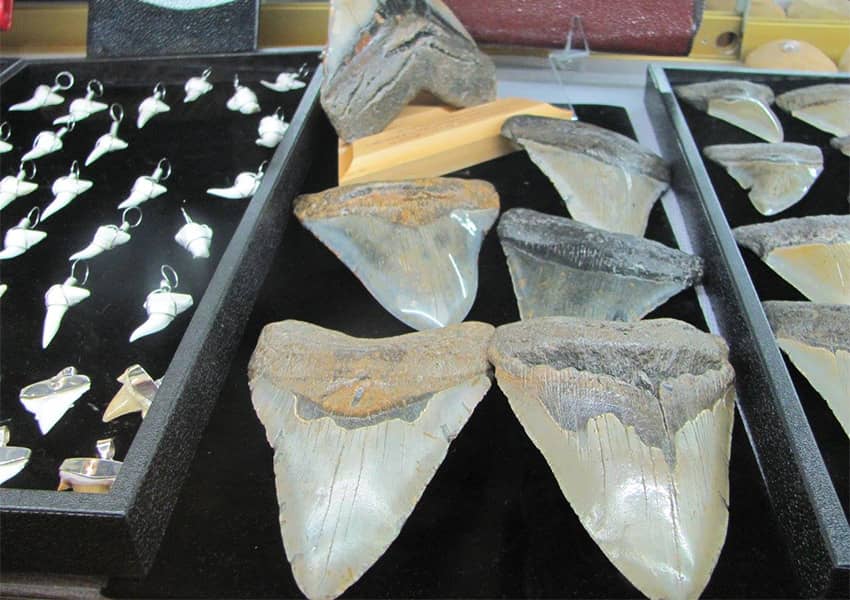 With St. Augustine being one of the oldest cities in the States, it has seen a whole bunch of visitors and cultures. Shell Shop-Sunburst Trading Co. continues to spread diversity within the community by selling exclusive international pieces.
Their collection of treasures includes various gems made by small artisan families from countries like Mexico, the Philippines, Thailand, and India!
As well as being an international trading company, this St. Augustine gift shop also functions as a full shell shop! Their underwater inventory of valuables ranges from corals to fossilized shark teeth. 
April–August
Monday–Saturday | 9AM–9PM
Sunday | 10AM–7PM
September–March
Monday–Thursday | 9AM–7PM
Friday–Saturday | 9AM–9PM 
Sunday | 10AM–7PM 

148 St. George Street, St. Augustine, FL 32084
St. Augustine Gift Shops & More!
Bring back memories of your trip to St. Augustine with some cute souvenirs from these St. Augustine gift shops! Show off your trip to the old city by sporting a full outfit designed with St. Augustine-inspired prints.
Decorate your home with a timeless treasure from the past. And share your experience and St. Augustine's past with a piece of history with these St. Augustine gift shops!
If you want to explore more of St. Augustine and more of Jacksonville, make sure to check out our Instagram and Facebook! You can also download our app or subscribe above to stay in the know of all the fun stuff to do in Jax and more!