Satisfy your hunger with help from our list of five authentic and sensational sushi spots in Downtown Jacksonville! These sushi hot spots offer all your favorite seafood rolls, seaweed-wrapped delights, and more! There's no better way to enjoy international cuisine in the US than eating it from an authentic and sensational source!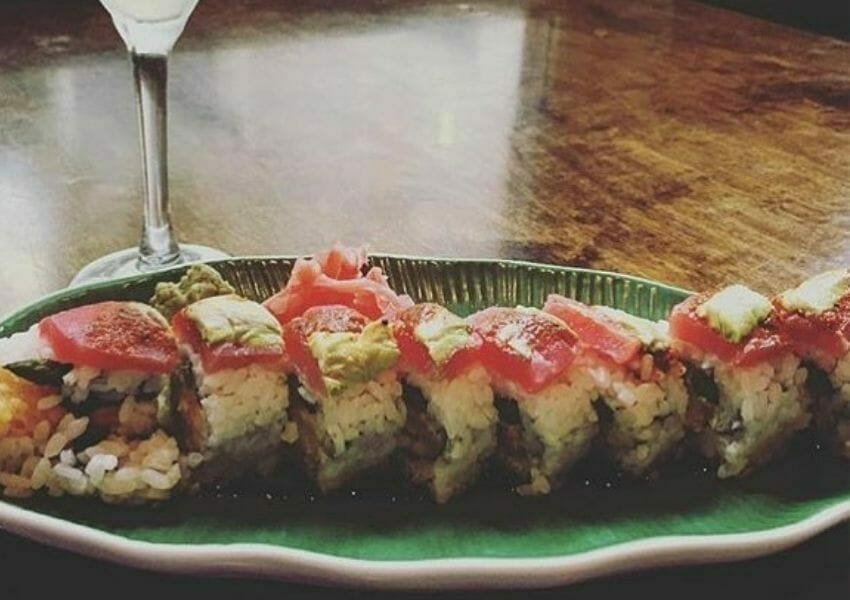 Enlighten your tastebuds to a delicious international journey with Indochine! This Downtown Jacksonville restaurant serves an array of Southeast Asian cuisine, ranging from Thai fare to sushi! Their sushi selection includes classic rolls like the Rainbow Roll and the Spider Roll. Plus, they offer two dishes featuring various sushi and sashimi creations! Indochine makes a great dining option for large groups with a mix of preferences and a love for Asiatic food!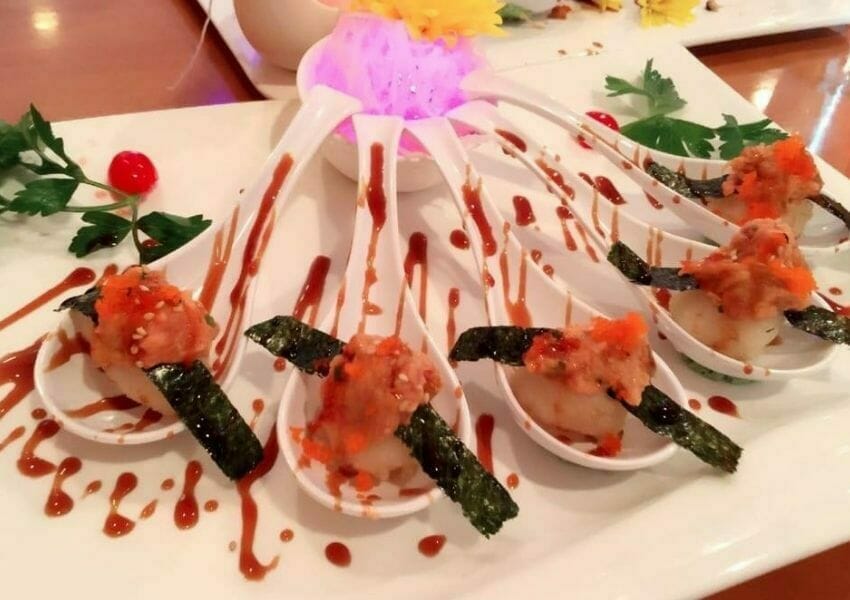 At Sake House, they serve sushi for your eyes and tum! Their beautiful platters of sushi emanate bright colors and perfect rolls of adorned rice crafted by experienced chefs! Sake House's head sushi chef has created sushi masterpieces in both Japan and New York. Now they bless their sushi crafting talent to one of our top sushi spots in Downtown Jacksonville! To top it all off, their sushi menu provides a lot of options to explore!
Sushi Spots in Downtown Jacksonville & More!
Roll out the red carpet for these sushi spots in Downtown Jacksonville because they've got all kinds of delicious delicacies to relish! For more places serving tasty treats in Jacksonville, make sure to check out our Instagram and Facebook! You can also download our app to stay notified of all the fun stuff to do happening in your favorite neighborhood!