Another week, another list of amazing events happening in Orlando. If you're looking for something spooky, beer festivals, or fall festivals then you've come to the right place. 
Keep reading to check out the best things to do in Orlando this weekend.
Events in Orlando This Weekend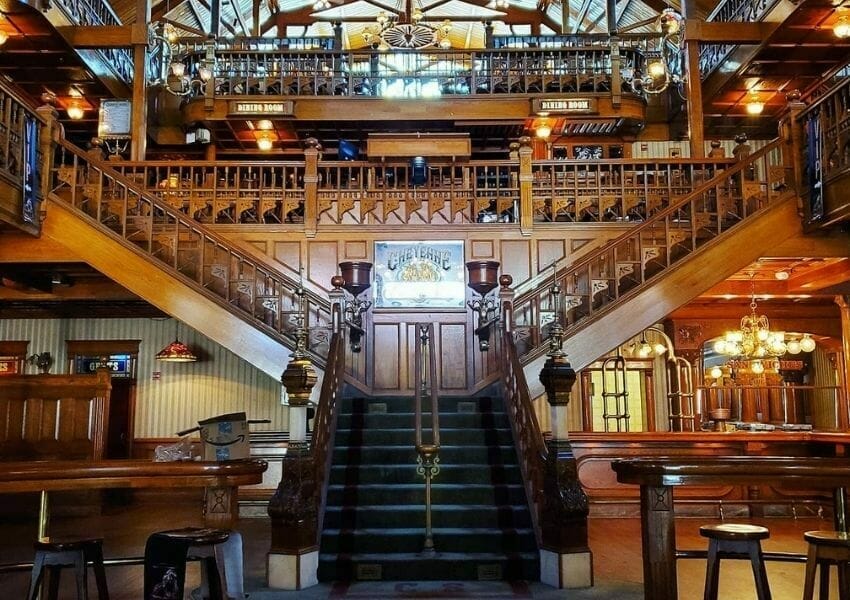 There truly isn't a better duo than tacos and tequila. 🌮🍹 This event has both! Enjoy your favorite food trucks, tequila samplings, beer, and live entertainment. You'll be able to vote which one if your favorite taco, so don't hold back on trying them all.
Event Details
🗓 Sept 18 | 1pm-3pm
📍 Cheyenne Saloon
🎟 $45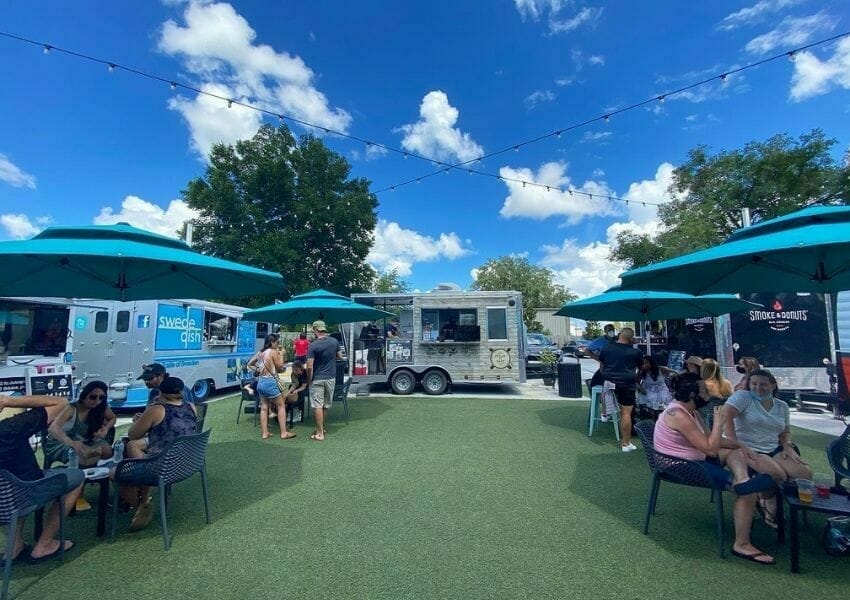 2. 3rd Annual Oktoberfest
Oktoberfest is back at À La Cart and better than ever. They will be celebrating during the traditional dates of the festivities in Munich. Each food vendor will have German-themed dishes to pair with an all-Floridian line up of Oktoberfest beers.
Some food you'll be able to enjoy are bratwurst, German chocolate donut, beef goulash, and more. You'll also be able to enjoy beers from Tactical Brewing, Sanford, Persimmon Hollow, and so many more of your local favorites. Don't miss out on this fun celebration!
Event Details
🗓 Sept 18 – Oct 2 
📍 Á La Cart
🎟 Free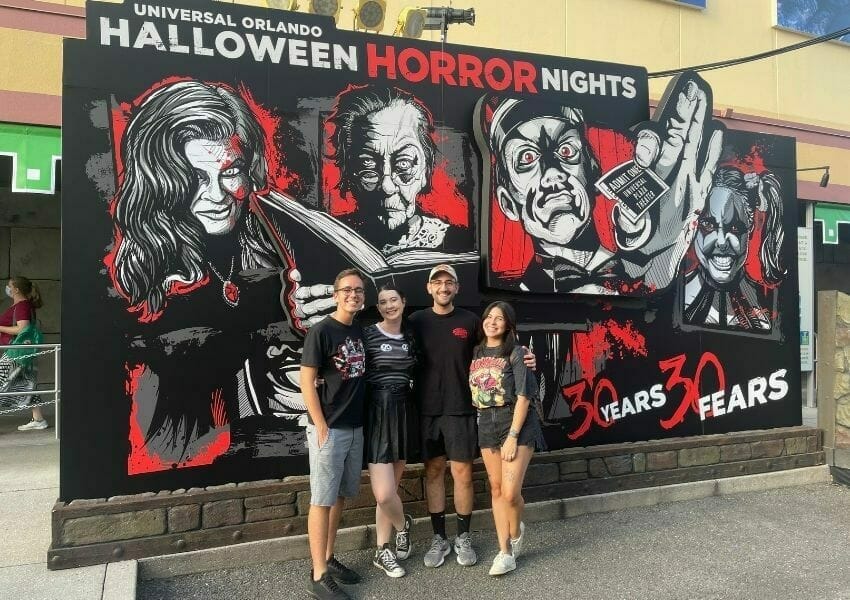 3. Halloween Horror Nights
The spookiest time of the year is here and what better way to celebrate than heading to Halloween Horror Nights at Universal Studios Orlando. They are celebrating their 30th year, so be ready for terrifying houses, sinister scare zones, outrageous live entertainment, and some of the parks most exhilarating attractions. Jack the Clown will be back as well, so be on the lookout for him!
To read more about the best Halloween events happening in Orlando make sure to check out our blog.
Event Details
🗓 Sept 10 – Nov 1 
📍 Universal Studios Orlando
🎟 Price Varies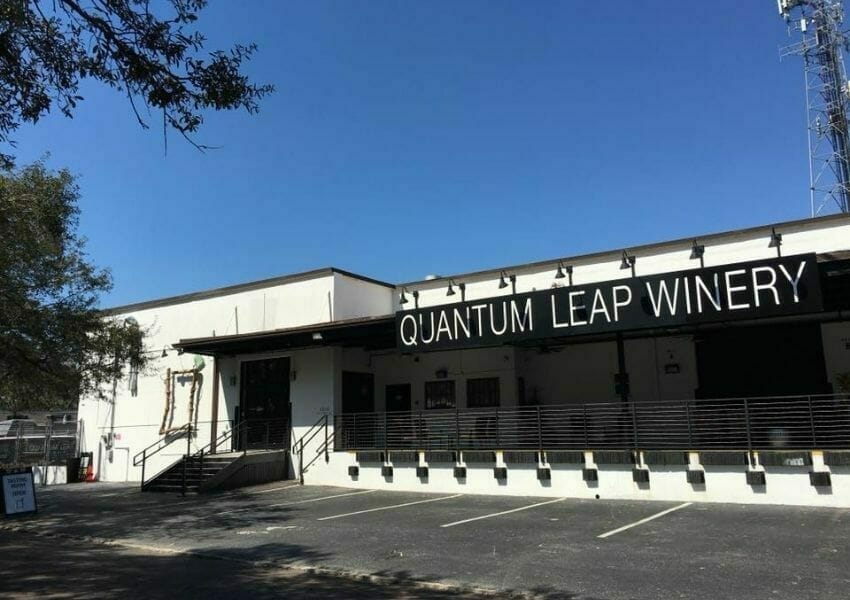 4. The "Almost Fall" Fest
It's almost fall and we can't wait for all of the festivities. In the mean time, you can celebrate with the Almost Fall Festival happening this weekend! Check out local vendors selling art, pottery, jewelry, and more. You can also enjoy drinks from The Guesthouse and Ten 10 Brewing.
Bring your entire family because this event is free, family friendly, and dog friendly!
Event Details
🗓 Sept 19 | 1pm-5pm
📍 Quantum Leap Winery
🎟 Free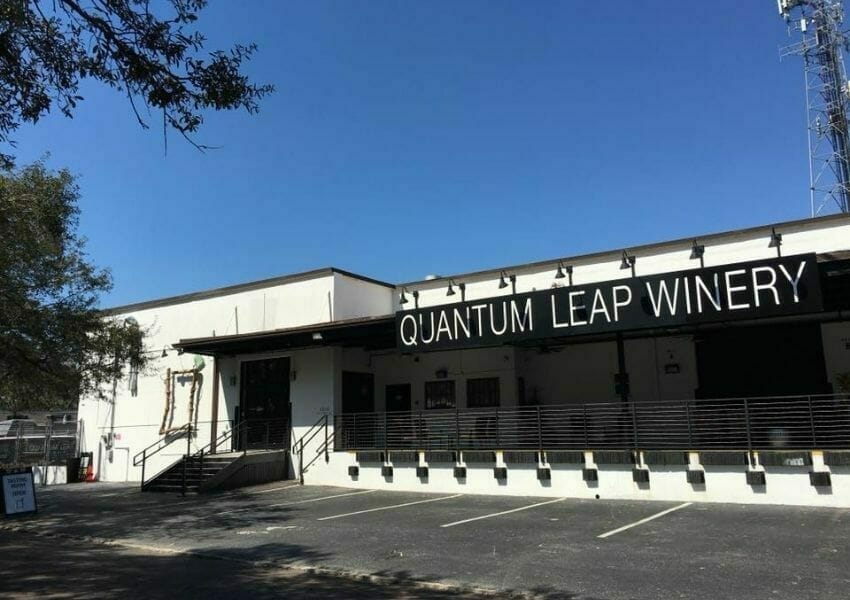 5. Brew & View: Trick R Treat
The spooks don't stop here in Orlando. Spooky Series is taking over the Ivanhoe Park Brewing Co parking lot every Friday and this week they're screening Trick R Treat! All you have to do is bring your lawn chair and blankets.
Aside from the movie, you can also enjoy food trucks, vendors, and beer! This movie may not be suitable for all ages so plan accordingly. 
Event Details
🗓 Sept 17 | 7pm-10pm
📍 Ivanhoe Park Brewing Company
🎟 Free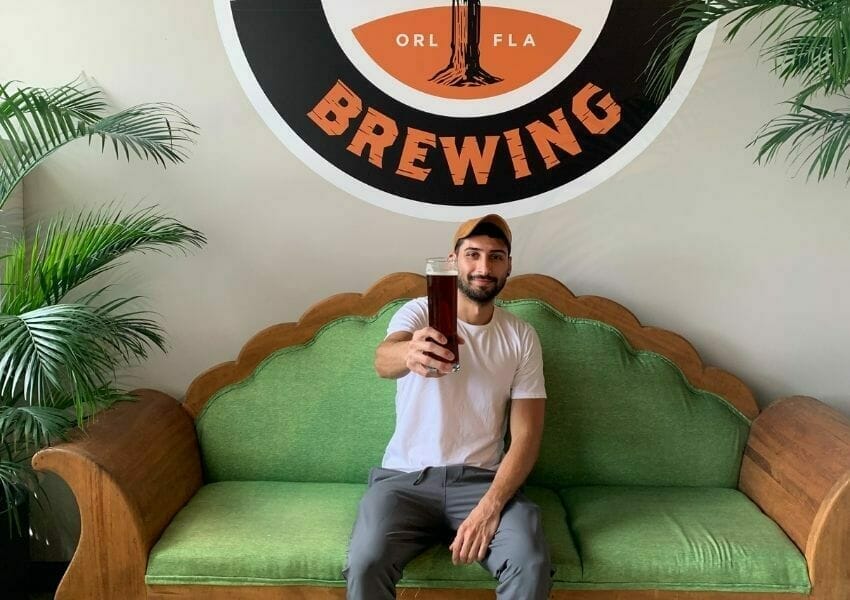 If you're looking for a place to relax, eat, and drink beer, then you need to check out Gatlin Hall Brewing. They recently opened and are serving up good beer and good vibes. We love that you can get food and beer all in one place. They also have liquor if beer isn't your thing. It's the perfect place to come with a group of friends. There's a patio with games outside, so you'll never be bored! 
More Things to Do in Orlando