Break out your best cosplay outfit because Tampa's largest, true comic convention is back! Tampa Bay Comic Con features a wide-spectrum of interests including comic books, pop-culture, games, anime, artwork, and more.
What started out as a small, single day gathering has exploded into a three-day celebration overtaking the Tampa Convention Center with 50,000+ attendees.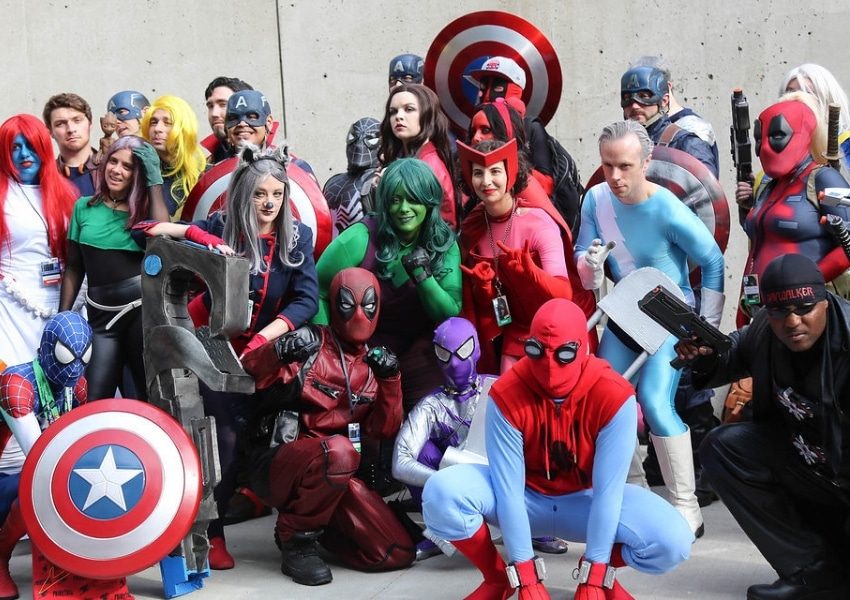 There are tons of things to do at Comic Con, from special appearances to panels featuring creators and celebrities, contests, game rooms, and more. 
Seriously, there are so many events and things to do, we could sit here and talk about them all day long. We won't actually do that, but it really paints the picture on all the different things going on this year.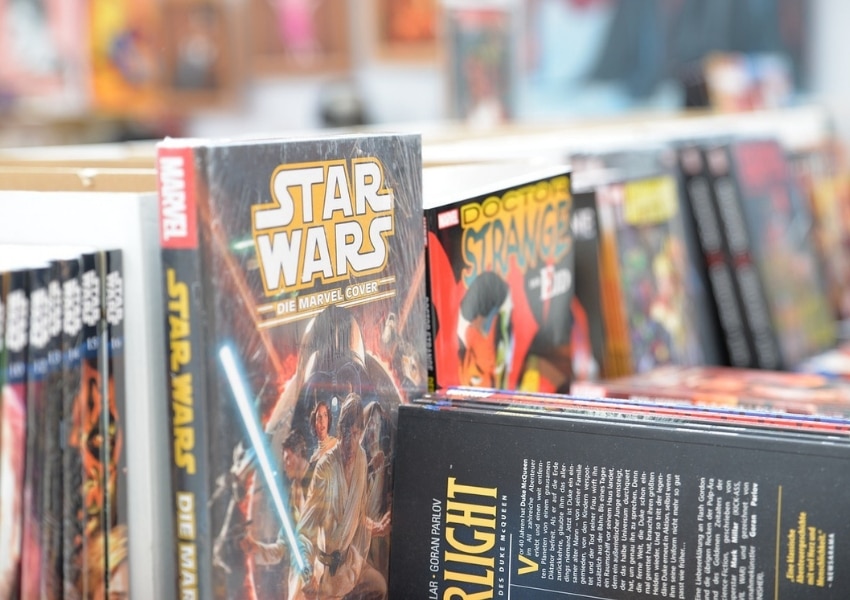 Don't even get us started on all the different exhibitors that will be in attendance this year. In the Exhibit Hall, you find all kinds of vendors showcasing items like comic books, magazines, toys and games, artwork, apparel, and more. 
If you want to stay up to date on all the schedules, maps, info, and more, be sure to download the Tampa Bay Comic Con app for iOS or Andriod.  The app is really helpful when it comes to planning out your day and maximizing all the fun you can have!
Tampa Bay Comic Con welcomes special guests every year to meet with fans, sign autographs, and take photos. Here are some people you can expect to see around the Exhibit Hall this year:
Single-Day Admission tickets are available starting at $30 for Friday and Sunday, and $40 for Saturday. And as you'd expect, single-day tickets can only be used on the day they're purchased for. If you plan on attending each day, the 3-Day Admission ticket is the option for you.
Kids 12 and under get in FREE and don't require any kind of ticket for entry!
Tampa Bay Comic Con run from July 30th through August 1st, at the Convention Center in downtown Tampa.
As of June 17, 2021 the Tampa Convention Center Ready guidelines have returned the TCC to 100% capacity.
The Tampa Convention Center has achieved GBAC STAR Facility Accreditation  
The TCC recommends the use of CDC-recommended facial coverings.
Facial coverings at the autograph tables of Star Signing or in Star Photos will be per the particular guest's preference.   
*Please note that all guidelines are subject to change. 
Parking in Downtown Tampa
Luckily for us, there are plenty of options when it comes to parking in downtown Tampa. Tap the image below to get a full rundown on parking options for Tampa Bay Comic Con at the Tampa Convention Center.
For more information, check out Tampa Bay Comic Con's website and keep your eye on @StufftoDoinTampaBay on Instagram for any special announcements.
We hope to see you there! If we don't, be to share your pictures with us by using #StufftoDoinTampaBay. We may even share them on our pages.