If you love dessert just as much as we do, you have to check out our list of places that offer desserts in Riverside! From cream-filled pies to chocolate galore, Riverside houses plenty of dessert spots that serve a collection of sweet treats! So prep your sweet tooth and check out these sugary hot spots serving desserts in Riverside!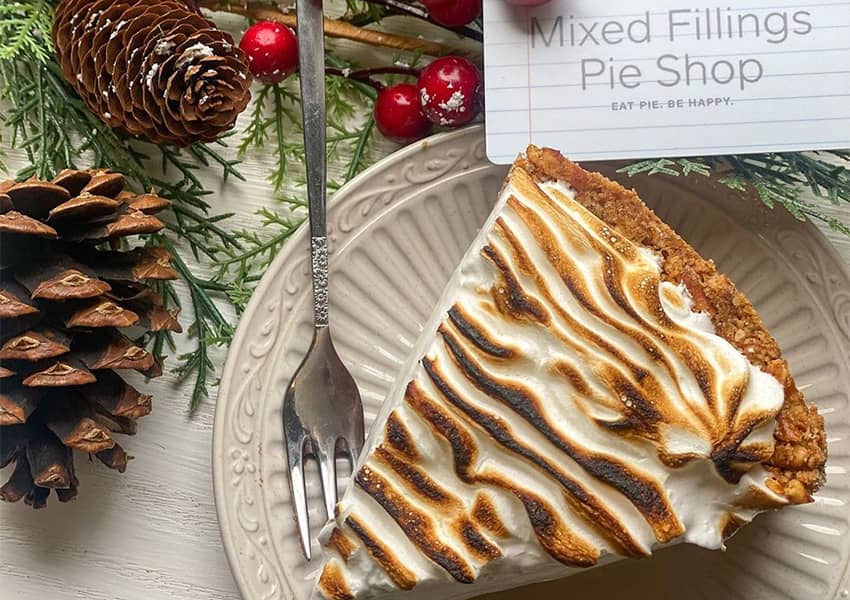 Experience pie haven at Mixed Pie Fillings! On top of having a lovable punny name, this pie shop serves exquisite pies! They are so popular they often sell out! Their impressive list of pie fillings ranges in all flavors and tastes. Some of their pie flavors include peanut butter, chocolate, apple, cherry, and buttermilk. Plus, their pie names hold hilarious titles matching the wit and friendliness of those who work there. They've got pies called Beach Don't Kill My Vibe, A Whole Latte Pumpkin Pie, and Spicy Mother Clucker!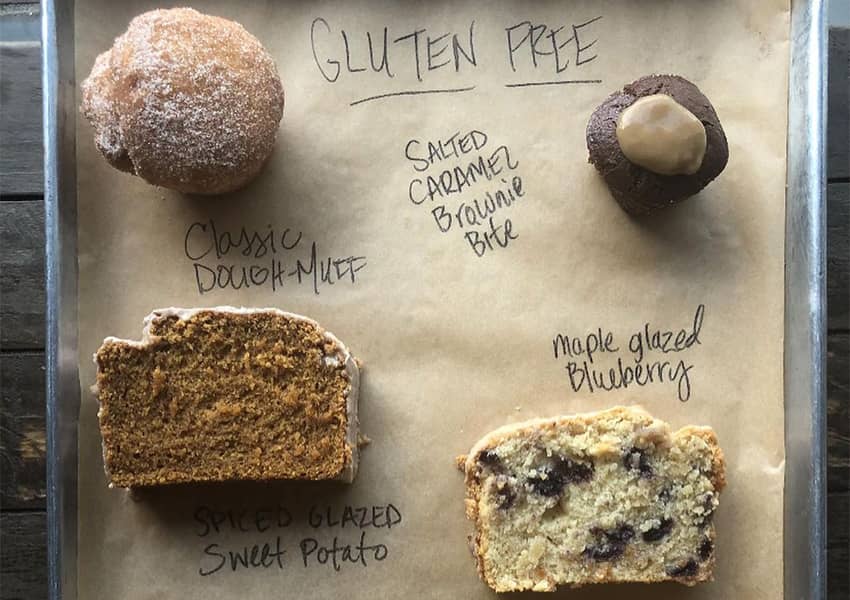 For dough(licious) goods, check out the Sweet Theory Baking Co.! Every day this dessert hot spot slings their own dough, using natural and organic ingredients, and bake their desserts fresh! Their selection of sugary treats include; doughnuts, cinnamon rolls, cakes, cupcakes, biscuits, and brownies. Each of their items gets made egg, dairy, and peanut-free, making it a perfect place to get desserts in Riverside for those with special dietary needs!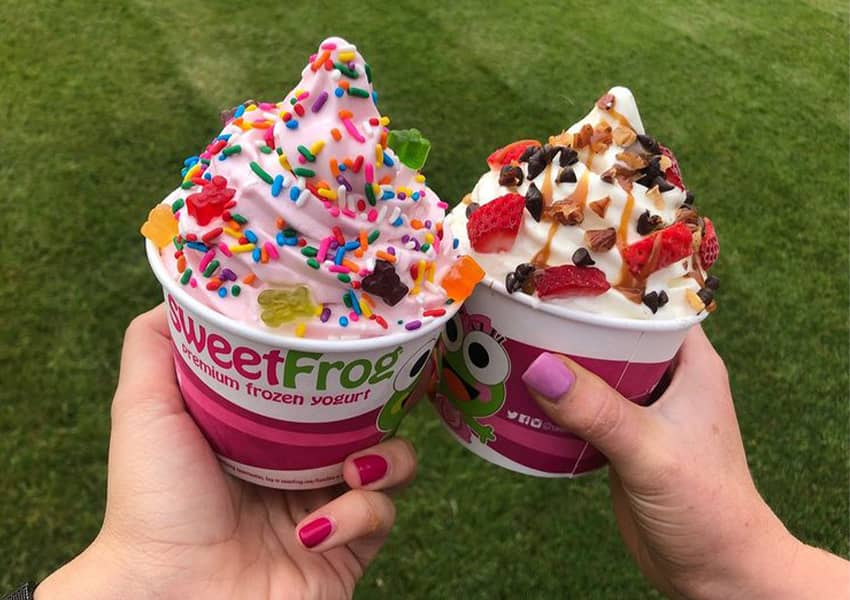 Get your fill of something sweet by treating yourself to a cup of fro-yo at Sweet Frog! Sweet Frog serves premium frozen yogurt in all kinds of dessert flavors. From cookie dough to coconut, they've got a flavor fit for everyone! They even have dairy-free options! Once you've filled your cup, you can adorn your cup of dessert with toppings like strawberries, candy, and sprinkles! Alongside their selection of fro-yo, they have gelato, ice cream, dole whip, chocolate-covered strawberries, and pie. Plenty of options to choose from!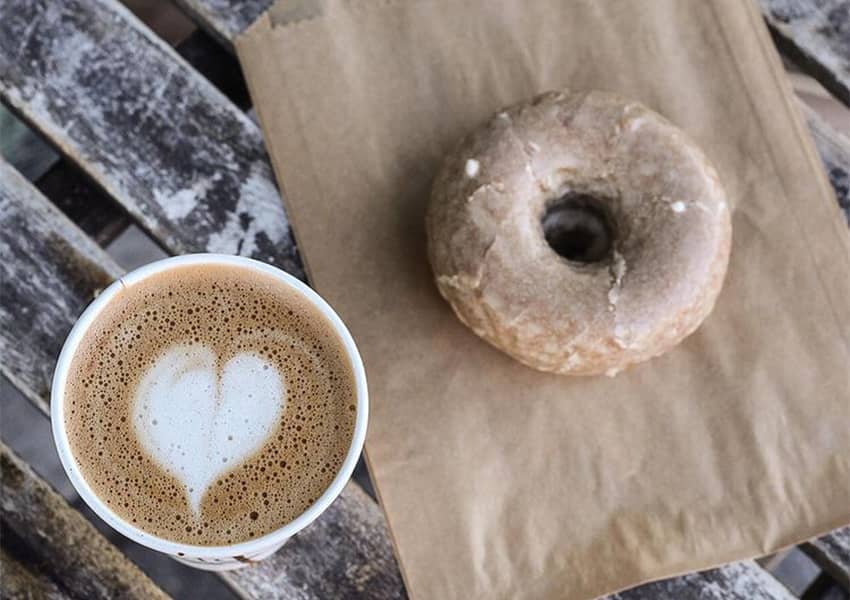 Our last recommended spot serving desserts in Riverside offers classic baked desserts! Southern Roots Filling Station serves cookies, cakes, muffins, and doughnuts by the dozen, among many other items. Their pastry case houses only vegan and gluten-free delights, making sure that those with special dietary needs can also enjoy a sweet treat! On top of having vegan and gluten-free options, Southern Roots Filling Station also makes each of their desserts fresh and from scratch!
Desserts in Riverside & More!
Treat your tastebuds to delicious sweet delights by visiting these local hot spots serving desserts in Riverside! Whether you like a simple baked treat or a flavorful pie, these dessert spots offer something that will satisfy everyone's sweet tooth!
To explore more of Riverside and the rest of Jacksonville, make sure to follow us on Instagram and Facebook! Plus, you can subscribe above to stay notified on all things happening in Jax and more!