Luscious greens, scenic views, and a variety of holes ranging in difficulty! These 3 St. Augustine golf courses provide a picturesque and suitable golf course, perfect for working on your golf swing! Plus, these St. Augustine golf courses have luxurious clubhouses to relax and enjoy after a day out on the greens.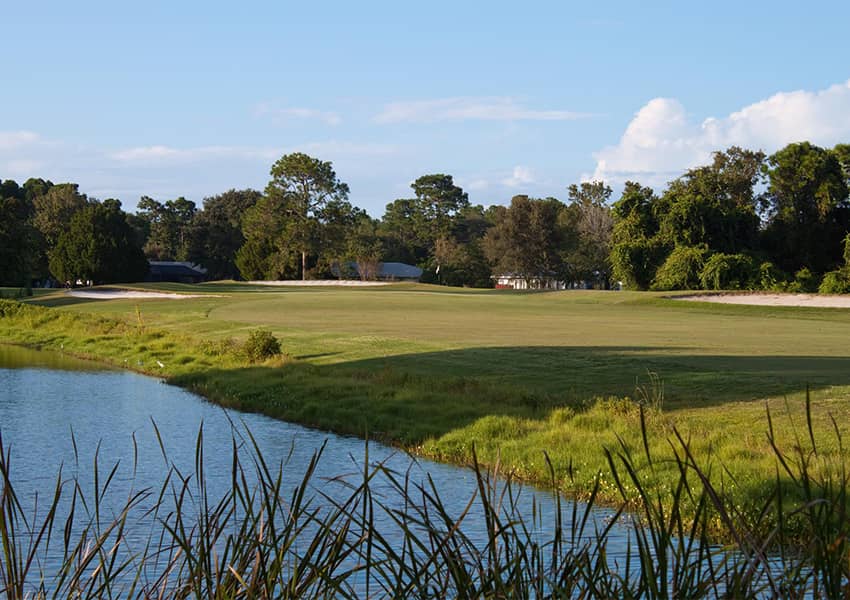 Whether you are a beginner or a pro-golfer, the St. Augustine Shores Golf club provides an array of holes fit for all kinds of skill levels! Their interesting and fun layout creates opportunities for people to try out drivable par-4s and lengthy doglegs. Before hitting their 18 holes, you can warm up at their full service driving range and practice area. Plus, you can enjoy a snack or beverage from their full food and beverage service.
To top it all off, St. Augustine Shores Golf Club offers friendly customer service and a non-intimidating atmosphere! They welcome players of all talents and experiences! They aim to create a warm, friendly, and fun environment.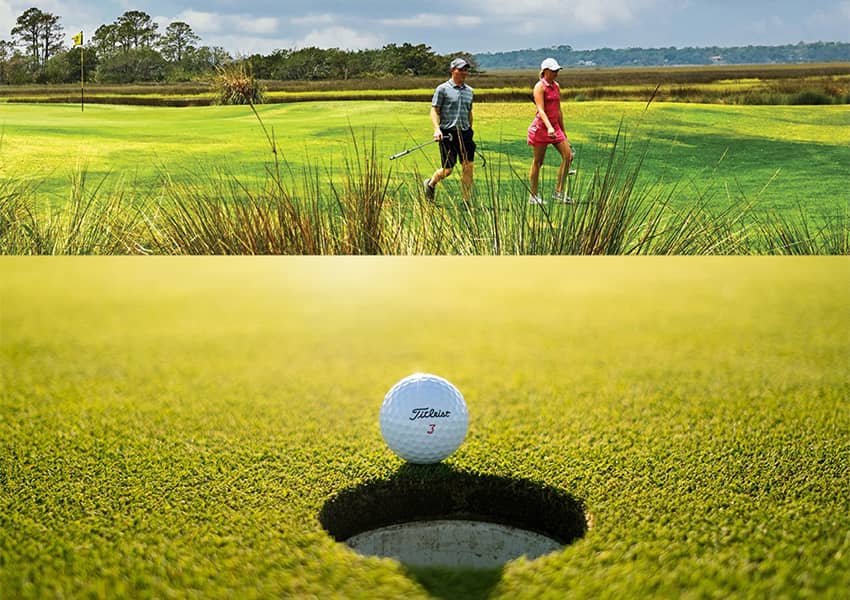 Show off your golfing talent at the Marsh Creek County Club! This St. Augustine golf course offers an 18-hole course designed by PGA touring professional Mark McCumber! This course sets up a lot of challenges to test and strengthen your skills out on the fairways. Along the edges of the greens lives a natural marshland that houses a bunch of wildlife and provides a scenic backdrop to your golf game.
As well as offering a rigorous golf course that challenges golfers of all skills, Marsh Creek also offers a new fitness gym, tennis courts, swimming pools, and dining services for its members. Plus, they host various leagues and tournaments!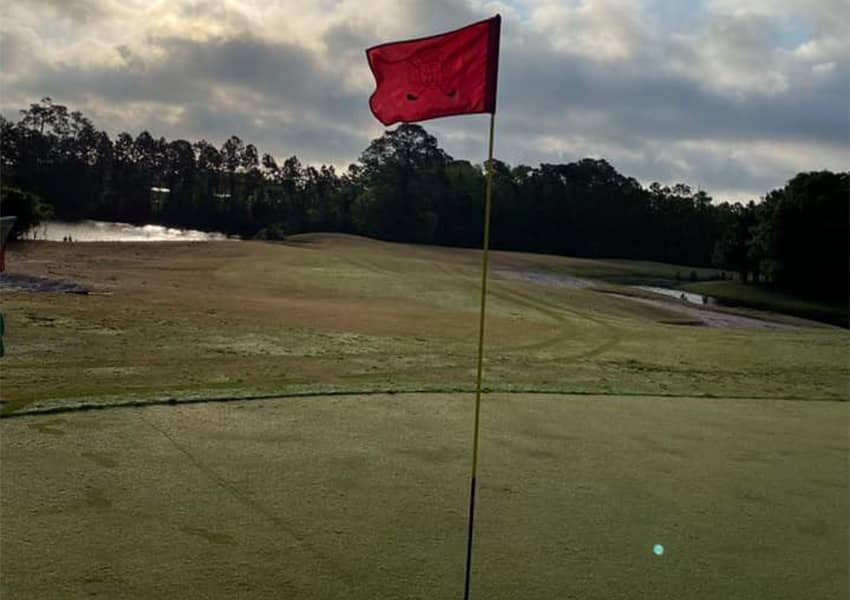 Experience royal treatment at the Royal St. Augustine Golf and Country Club! Their luscious greens, challenging 18-holes, beautiful foliage, grand lakes, and exotic wetlands provide an environment fit for a golf royal. They offer various tee positions to cater to golfers with all kinds of skills and experience.
For those of you wanting to work on your golf talents, like the other St. Augustine golf courses, Royal provides a driving range and practice area. Their driving range accommodates up to 20 hitting stations. Plus, they also host lessons and clinics to supply you with PGA instruction and experts!
St. Augustine Golf Courses & More!
Test your golfing skills on a course filled with lush outer scenery and challenging holes at these St. Augustine golf courses! Not only do they provide a fun place to enjoy a sport you love, but these golf courses also provide plenty of opportunities for you to strengthen and work on your golfing talents.
To explore other places to golf in Jacksonville and other fun places to explore, make sure to follow us on Instagram and Facebook!