Now, let Vanessa and Kally help plan the rest of your weekend!
Calling all foodies! Get your appetite ready for the Inaugural Grandscape Restaurant Week! Sample the best cuisines of Grandscape. From fine dining to fast-casual, Grandscape has award-winning spots that are first in the country, hometown favorites and everything in between. You'll be able to get discounted prix fixe menus for lunch and dinner from all participating restaurants.
Event Details


Jan 28 | 11:00pm–9:00pm


Grandscape


See individual restaurant for details
There is a new market in town! The Underground Market is a brand new market in Lower Greenville on the 5700 block of Greenville Avenue and Oram Street! Shop local vintage items, handmade goods, local food vendors, and more! 
Event Details
🗓 Jan 30 | 11:00am–5:00pm
📍 5700 Block of Oram Street and Greenville Ave
🎟 Free
If you're looking for a fun activity for this weekend we highly recommend Lone Star Axe. After getting a short intro to axe throwing 101 by one of the on-site professionals you and your friends can start the axe throwing competition. Good luck, it might not be as easy as it looks but it's so much fun. Pick up some drinks and food at the bar to gain your strength back.
Event Details
🗓 Jan 29 
📍 Lone Star Axe Throwing
🎟 $27.99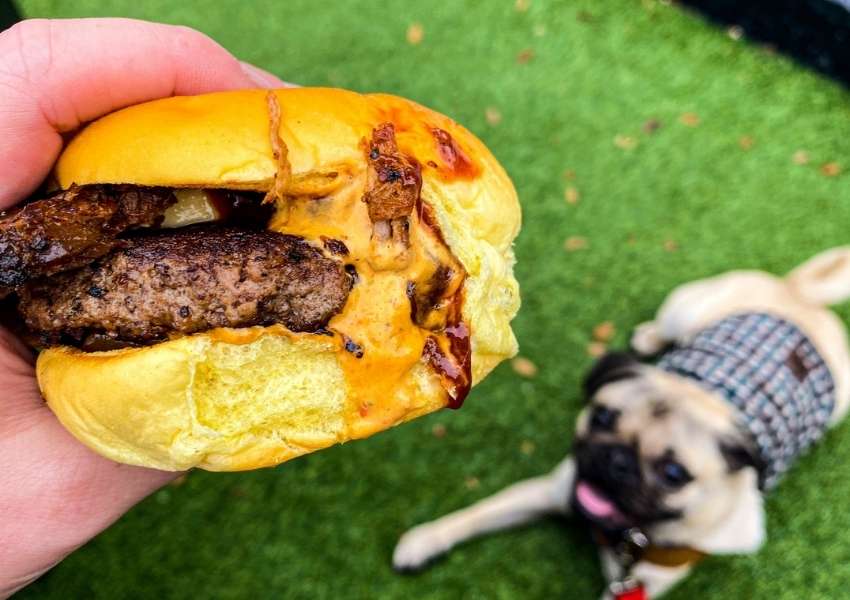 "I love coming to Son of Butcher. They have delicious food and are dog-friendly which means my pug Winston can tag along. The Classic Wagyu slider with their Comeback Sauce is one of my favorites." Kally
Cheer on our Dallas Teams!
Let's explore a new coffee shop together!
New coffee shop alert! Urbano Cafe in Old East Dallas converted the space two doors down from their entrance into a charming little coffee shop that offers coffee, freshly baked pastries from Leila's, breakfast dishes, soups, salads, and more!
Monday | Closed
Tuesday | 7:30am–2:30pm
Wednesday | 7:30am–2:30pm
Thursday | 11:00am–11:00pm
Friday | 11:00am–12:00am
Saturday | 7:30am–2:30pm
Sunday | Closed
Looking for new places to explore this weekend?
Dallas is growing and we understand that sometimes it's hard to keep up. We created a list of the most recent business openings, including restaurants, bars, retail, and all the fun new things to do in Dallas.
More Things to Do in Dallas
Still looking for something fun to do on Sunday?
See you next week Dallas!
If you're looking for more events and things to do in Dallas check out the app or website.  There is something there for everyone!  If you want to follow the Stuff to Do in Dallas team adventures be sure to follow us on Instagram, and Facebook!