We're pretty sure you've seen what Ponte Vedra has for adults, but what about for kids? There are some really neat and fun things that are kid friendly here. That way, everyone can have some good fun and make long lasting memories. 
In Ponte Vedra, there is an endless supply for entertainment for all ages. Whether this means that restaurant you've been waiting to try, or that adventure you've been waiting to go on. See what's here in the stunning city that is Ponte Vedra!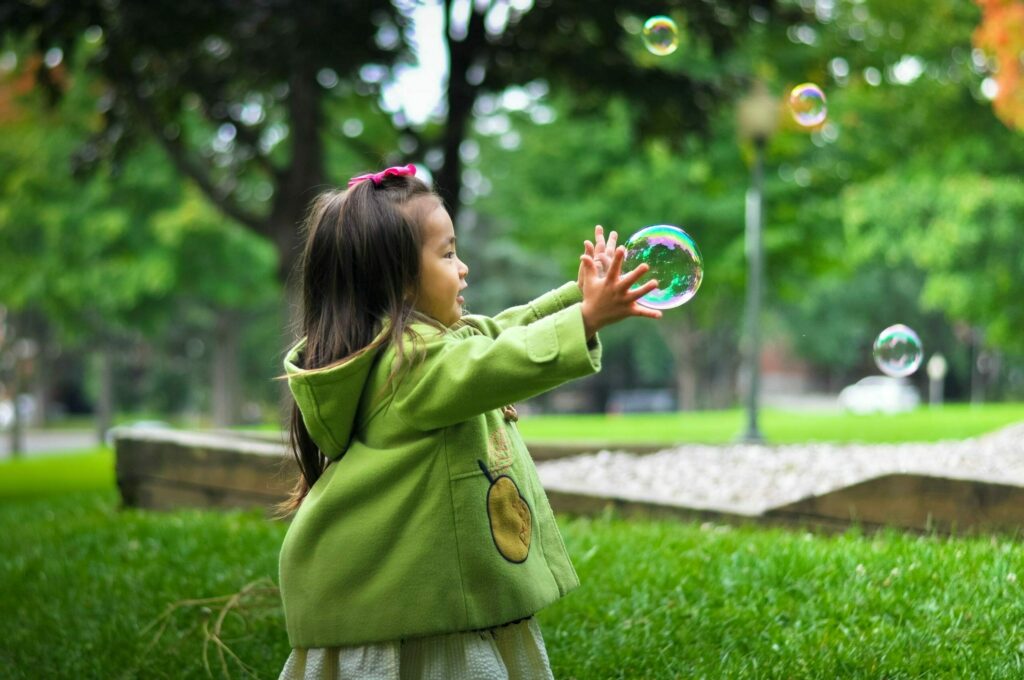 Bird Island Park is a gorgeous park for the family to come hang out. It's definitely kid friendly since it has cool amenities like a giant gazebo and a play area! Right along the park is a boardwalk that surrounds the pond. 
Wondering why it's called Bird Island Park? Well, your little one can learn and enjoy nature here by bird watching! Take a stroll around the area and see what the world has to offer on this park by the waterfront. 
Keep your eye out for events here. The park has children's programming and sometimes, theatre events for the entire family!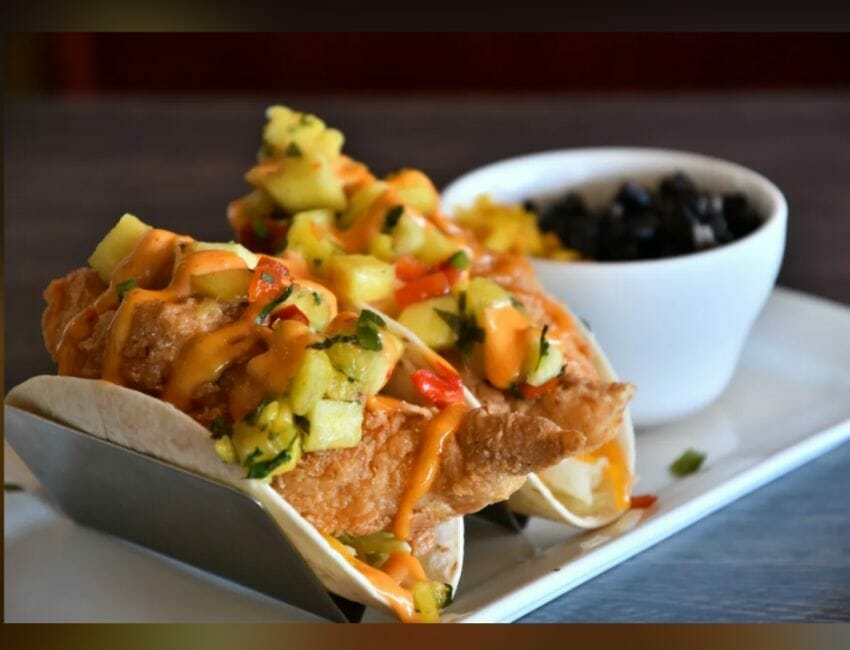 Another place on the waterfront is the locally owned restaurant that so many of us have come to love: Lulu's Waterfront. We feel right at home at Lulu's and we like that they provide indoor and outdoor seating in a spacious setting. 
Your child (or children) can help themselves to the kid's menu as you enjoy the adult meals. It's plenty for everyone! Their options include hot dogs, sliders, peanut butter and jelly sandwiches, and our personal favorite for the kiddos: fried shrimp! And each entrée for the kid's comes with the choice of fresh fries or fruit. 
Please keep in mind that their is an age limit. The kids menu is only available for those who are 12 and under. 
Monday, Wednesday, & Thursday | 12:00pm–8:00pm
Tuesday | Closed
Friday & Saturday |  12:00pm–9:00pm
Sunday | 11:00am–8:00pm
📍 301 Roscoe Blvd N, Ponte Vedra Beach, FL 32082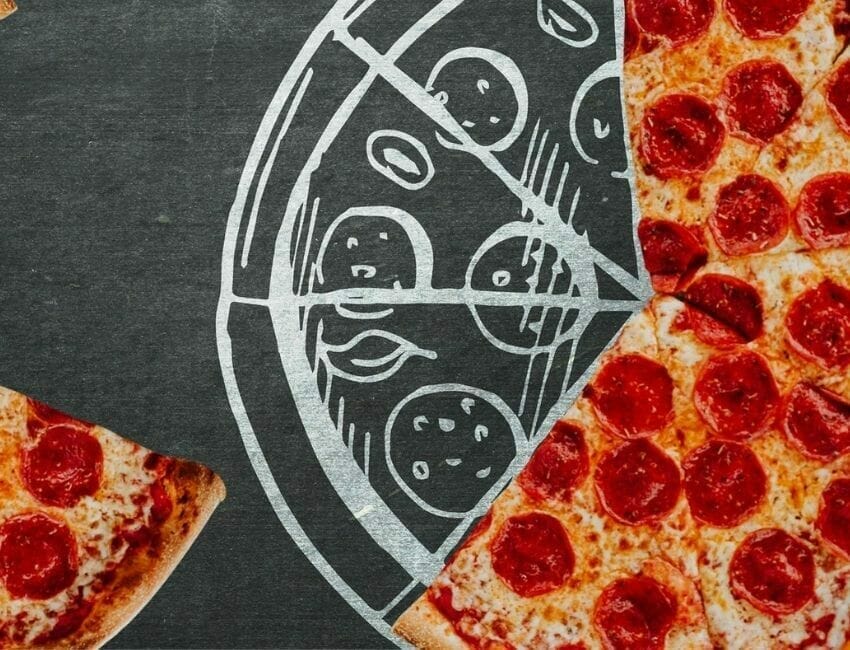 What kid doesn't like pizza? It's always a winner in our book no matter what age you are. Al's Pizza has a long list of choices like calzones, sub sandwiches, wraps, and desserts. It's more than just a pie place!
Buuuut, we still do love the pizza! You have the option to choose your own, and we get the thick crust! It tastes like it's straight out of an oven from Sicily. They have a pie called the "Deluxe Pizza". It's covered in beef, olives, peppers and so much more. And did we mention, extra cheese?!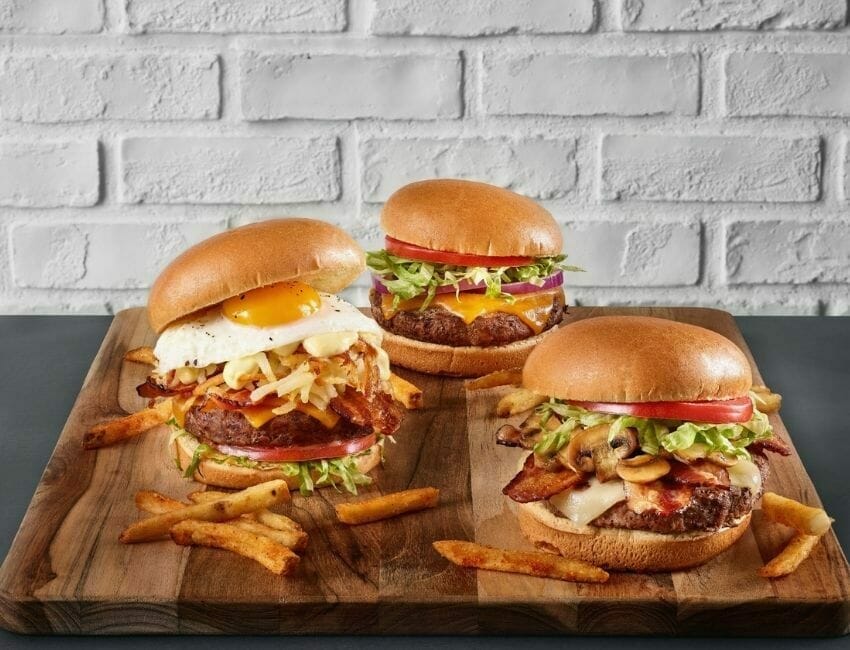 Since 1992, Metro Diner has been serving up the best of the best. They provide breakfast, lunch, and dinner services and still stand as one of Ponte Vedra's favorite local restaurants. 
Your kids will love it. hey have lots of variety and this isn't a regular kids menu. Where else do you go with a kid's size chicken and waffle? Many kids like to pick out Metro's kid's platter. It has two slices of bacon, a scrambled again, toast, and creamy grits. Yum!
Metro has an even better option, too. If you're bringing the crew with you, try their family meal. They are a crowd favorite and can serve four people, including your children!
Monday – Sunday | 7:00am–3:00pm
📍 340 Front St Suite 700, Ponte Vedra Beach, FL 32082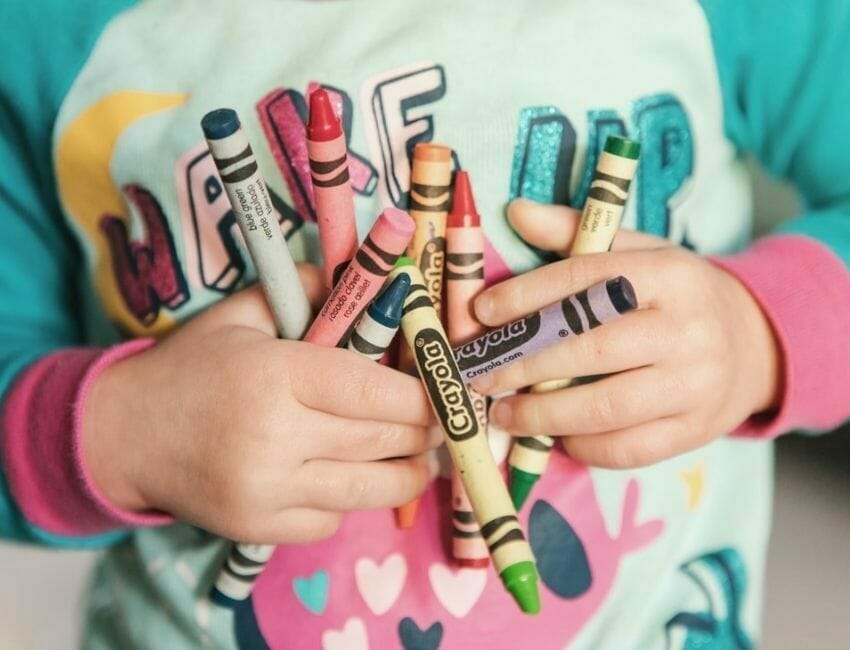 One of the greatest things about being a kid is that you can express yourself at an early age without the fear of judgement. Pinspiration brings their customers a safe space to create craft projects.  
Wondering how it works? Online, they have different workshops and ideas you can choose from. One of these ideas (and a very popular one at that) is the Splatter Room. Choose which "splatter" experience you want, make a reservation, and splatter paints in your designated area, creating your very own work of art! Feel free to take it home too! 
Pinspiration has more information on the website, but we can tell you that they're quite accommodating since they give customers goggles, shower camps, booties, and robes! 
Monday | Closed
Tuesday – Friday | 2:00pm–7:00pm
Saturday & Sunday | 12:00pm–7:00pm
📍 880 A1A N Suite 7, Ponte Vedra Beach, FL 32082
Top 5 Exciting Kid Friendly Places in Gorgeous Ponte Vedra
So, now that you have started your list of kid friendly things to do in Ponte Vedra, it's time to put it to the test! When you stop by, take a picture and tag us on social media! Instagram @stufftodoinjacksonville and Twitter @stufftodoinJAX