The University of South Florida is located in Tampa in the Temple Terrace/North Tampa area. In order for you to make the most of your USF experience, we have created a list of some of the best spots closest to campus!
Good cuisine is never hard to find in Tampa.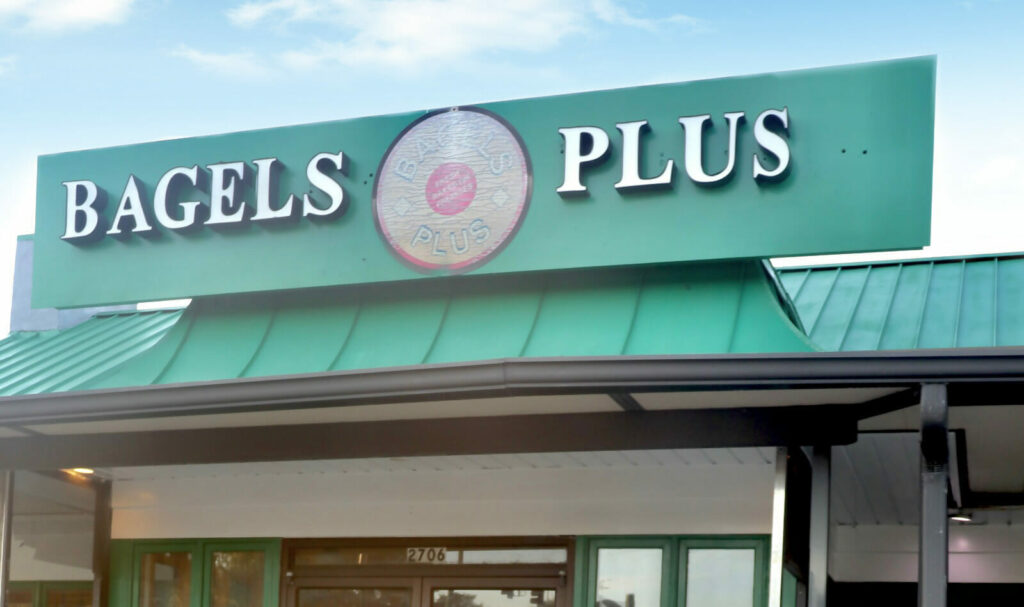 Stop by Bagels Plus for the best breakfast sandwiches the USF area has to offer! You can choose from almost any flavor of bagel and cream cheese, as well as adding meat or cheese to your sandwich. This hidden gem is located next to the intersection of Fletcher Ave. and Bruce B Downs Blvd. and only minutes from campus.
Our go-to order is an asiago bagel toasted with chive cream cheese! You will not be disappointed.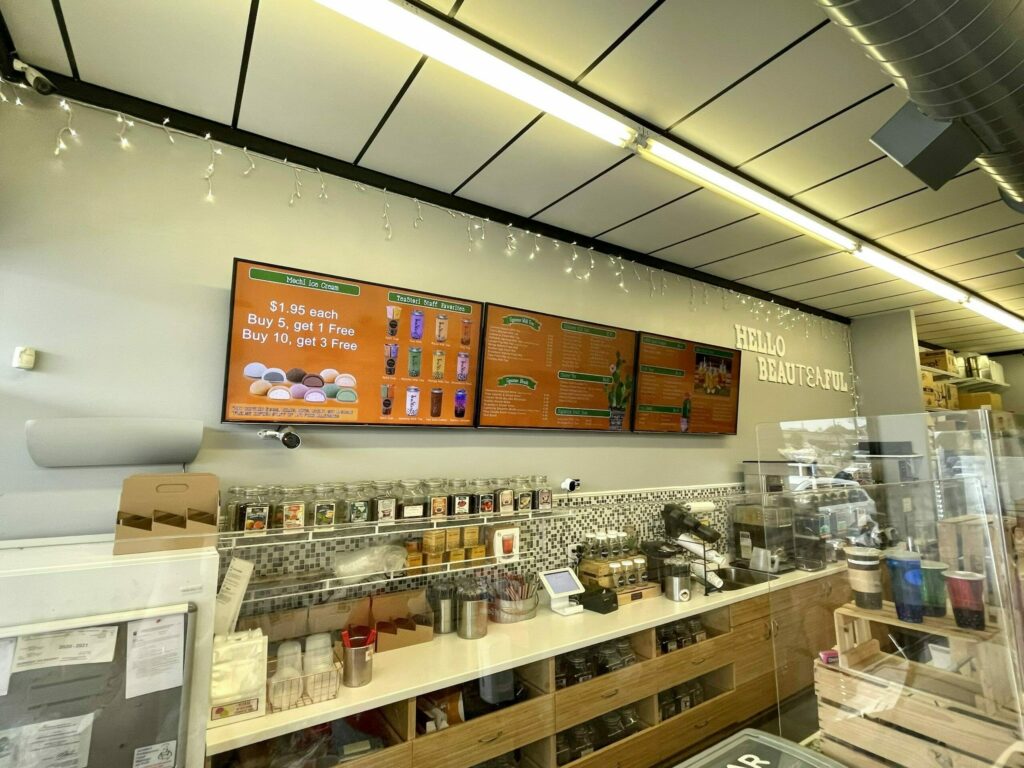 Milk teas, fruit teas, coffee, oh my! Teastori has just about every kind of bubble tea you could ask for. Formally known as Bobacup, this rebranded shop is a USF favorite. We recommend trying their Split Cup so you can get two different drinks in one!
Teastori is also a great spot for University of South Florida students to study or work on group projects!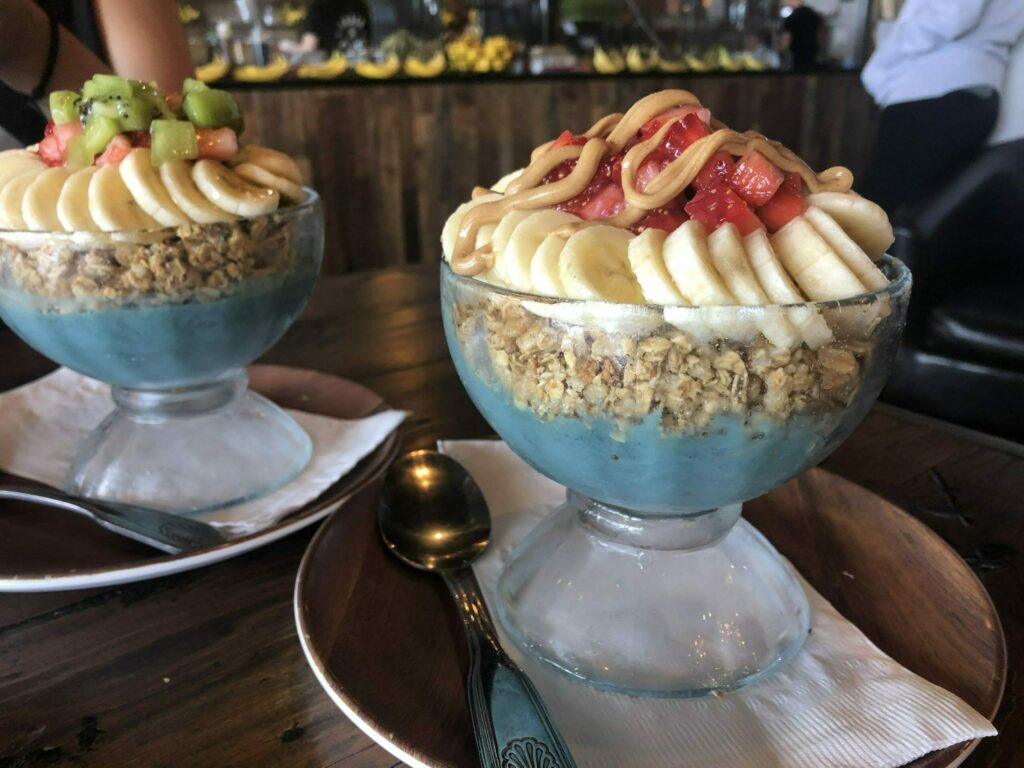 Grain & Berry will always have a special place in our hearts! With 7 locations in the Tampa area, you're bound to find your way to one of them. Grain & Berry has so many options for smoothies, superfood bowls, flatbreads, avocado toast, juices, and so many other things. Grain & Berry has two locations within 10 minutes from campus–one off of Fowler and one off of Bruce B Downs in New Tampa. The superfood bowls are a must-try!
Take a study trip to Grain & Berry to enjoy their yummy food and comfortable atmosphere while getting some work done.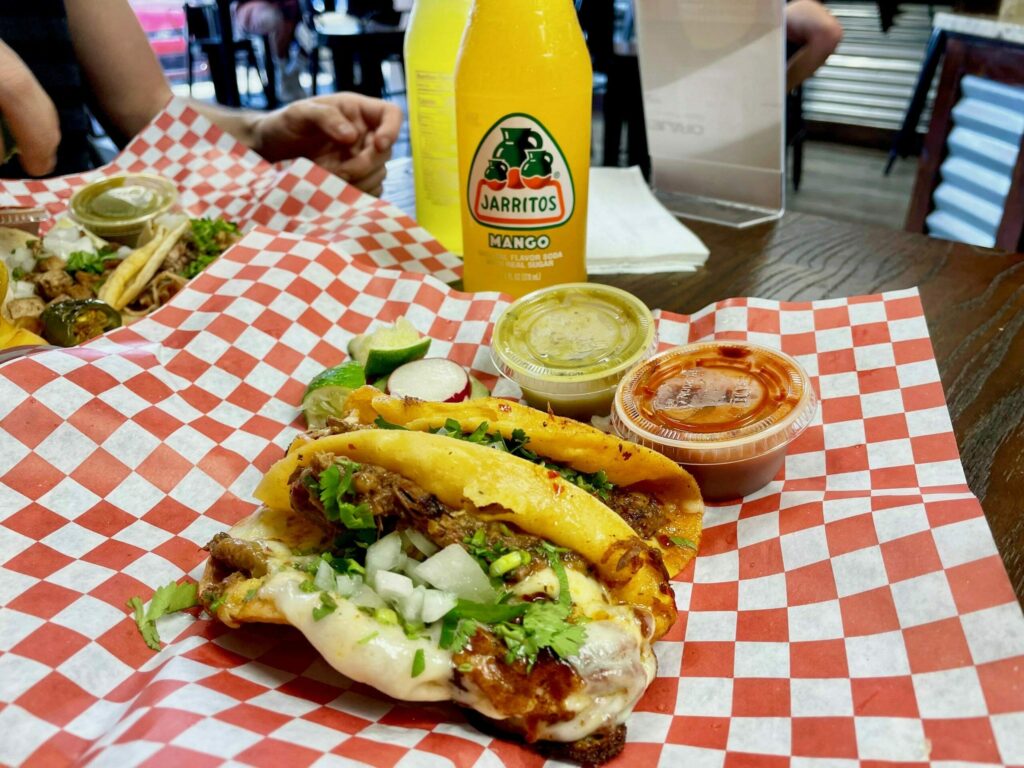 Jump on the birria taco trend and visit El Senor De Los Tacos. Located about 5 minutes from campus, this authentic Mexican food is bound to blow your mind! We recommend trying the Birria Tacos or the Quesabirria Taco.
Tag us in a photo of your yummy meal from El Senor De Los Tacos and tell them UNATION sent you!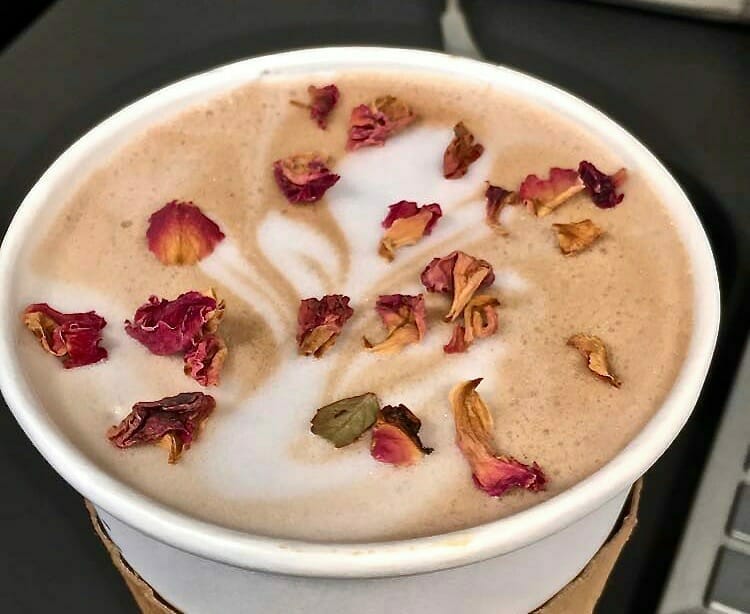 5. Felicitous Coffee and Tea House
Take your laptop and get some work done at Felicitous! A locally-owned coffee shop walking distance from campus and numerous off-campus apartments. Felicitous has two locations minutes from campus on 42nd St. and 51st St.
They have something for you whether you like coffee or not. Choose from any of their coffees, teas, or enjoy something tasty off their food menu!
Bonus points: this spot is pet-friendly, so no need to leave your furry friend at home!
Find More Things to Do Around USF