More and more people are falling in love with vegan food. And more and more people are falling in love with the Jacksonville area! Put those together, and you have a recipe for success. Getting vegan food in Springfield isn't hard to do.
The menus are very inclusive and sensitive to customer preferences. So, if you're not sure where to get some good vegan food in the Jacksonville area, let us help you out!
Here are some restaurants where you can get tasty vegan food in Springfield.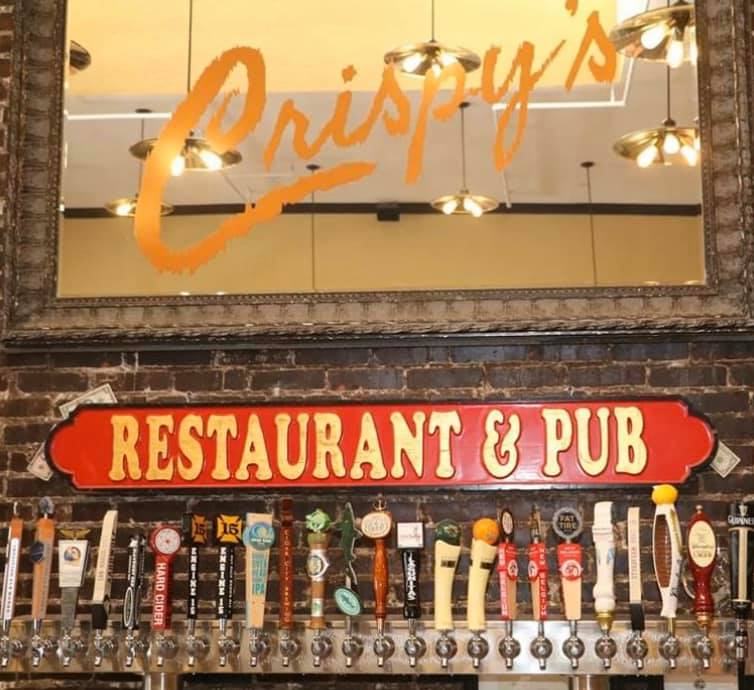 Crispy's Springfield Gallery
Although some people view veganism as a new trend, Crispy's has had vegan-friendly food on their menu for a while.
Start with a tasty appetizer like the hummus plate. It's roasted red pepper hummus that's seasoned with basil. It's then topped with olive oil and olive tapenade.
Feel free to ask the restaurant to customize your meal. We like their Wedge Salad, but of course, without the bacon! And the Sherry Vinaigrette drizzled on top? Yum! 
Sunday–Thursday | 10:45AM–12AM
Friday–Saturday | 10:45AM–2AM
📍1735 N Main St, Jacksonville, FL 32206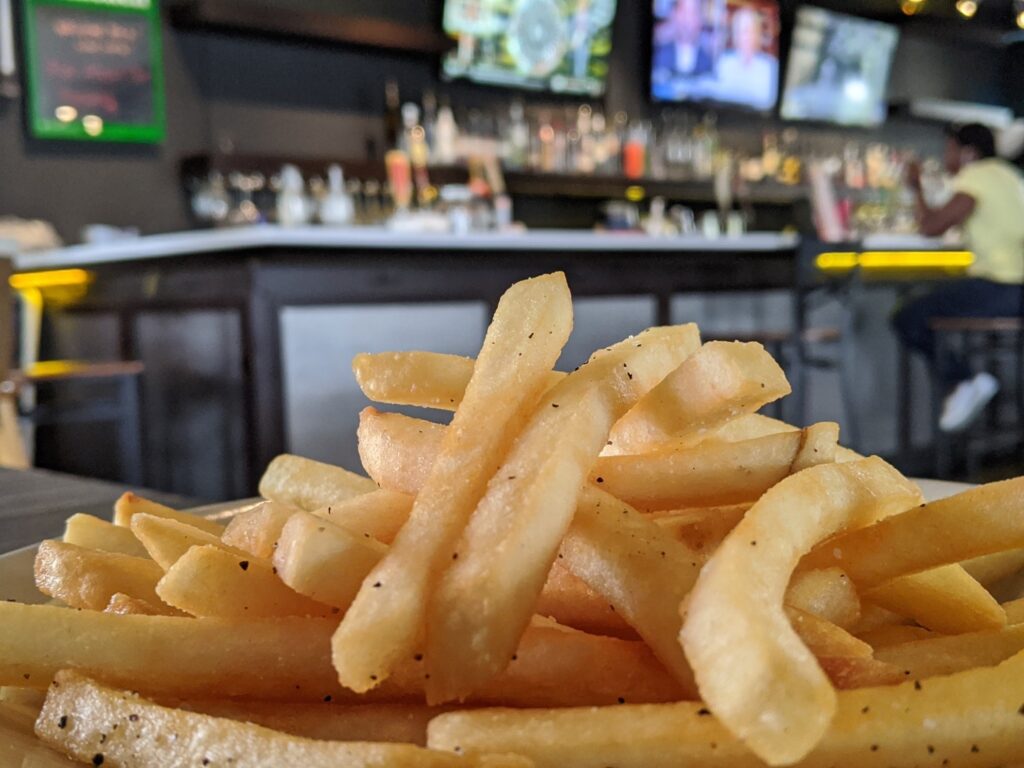 Uptown Kitchen & Bar
Greenville Kitchen is all about plant-based food. Many people don't think vegan food can be filling, but you'll be surprised here.
Have you ever has plant-based macaroni and cheese? It comes in small, medium, large, and family sizes and tastes like traditional Mac and cheese–maybe even better. And on the side, get their steamed veggies!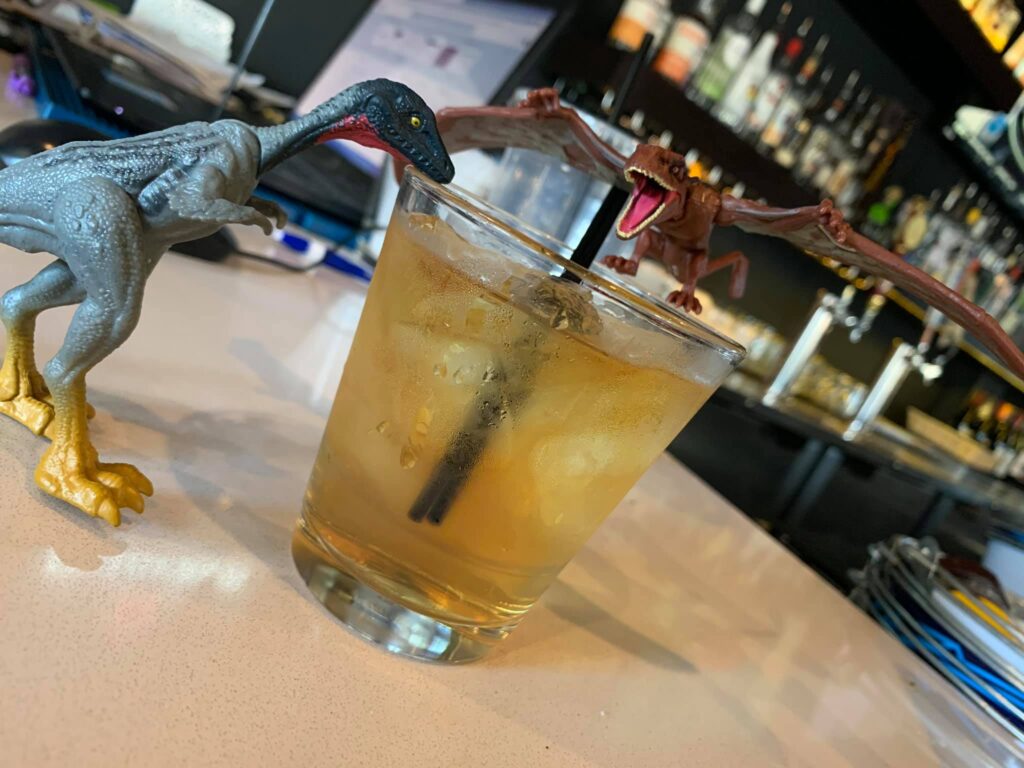 1748 Bakehouse
1748 Bakehouse has an incredible story. The baker-and-chef duo here is married! This couple has much experience in the restaurant industry and knows how to serve great food and hospitality.
One of their special meals is the Local Greens salad. It comes with berries, shaved carrots, tomatoes, toasted almost, zucchini and cheese. But make sure you ask for the vegan version–it has vegan cashew cheese! 
Tuesday–Saturday | 8AM–3PM
Sunday | 9AM–3PM
Monday | Closed
📍1748 N Main St, Jacksonville, FL 32206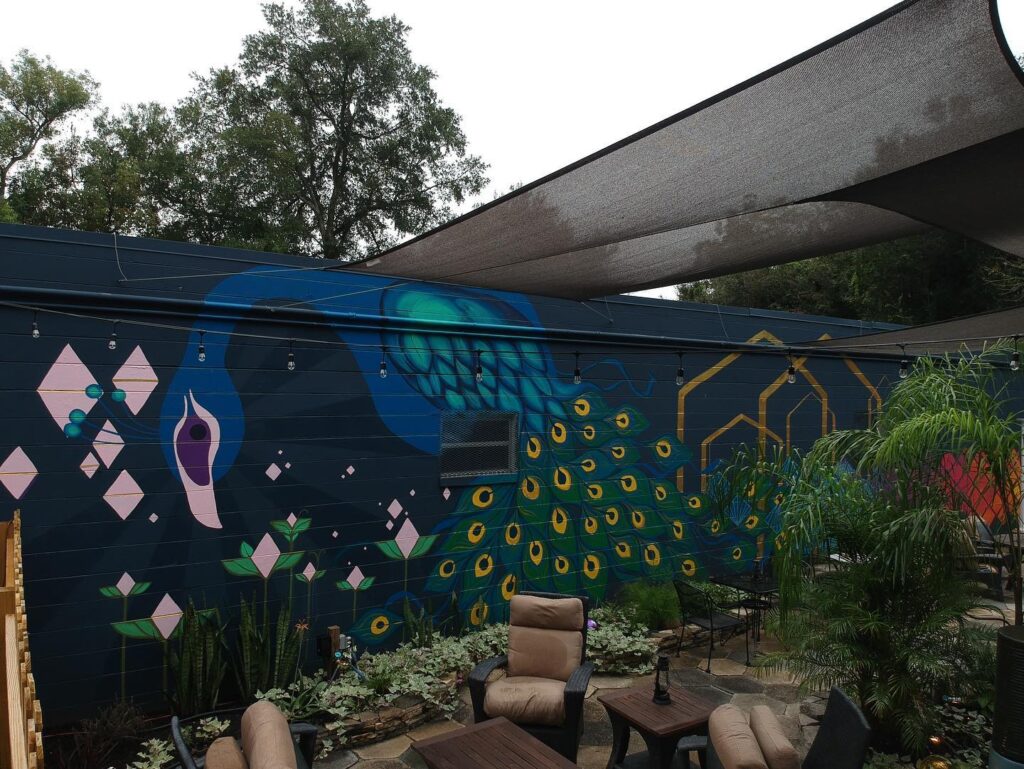 The District
So, The District gives you a couple of vegan options. Served with two vegan cheese and hummus, they have a board that's great for sharing.
But the star is the vegan taco. Many restaurants love to substitute meat with tofu or protein, but here, you can try the vegan walnut taco with cashew sour cream.
Have you ever had cashew sour cream? It's definitely worth a try.
Monday–Thursday | 3PM–10PM
Friday | 3PM–1AM
Saturday | 11AM–1AM
Sunday | 11AM–10PM
📍2026 Walnut St, Jacksonville, FL 32206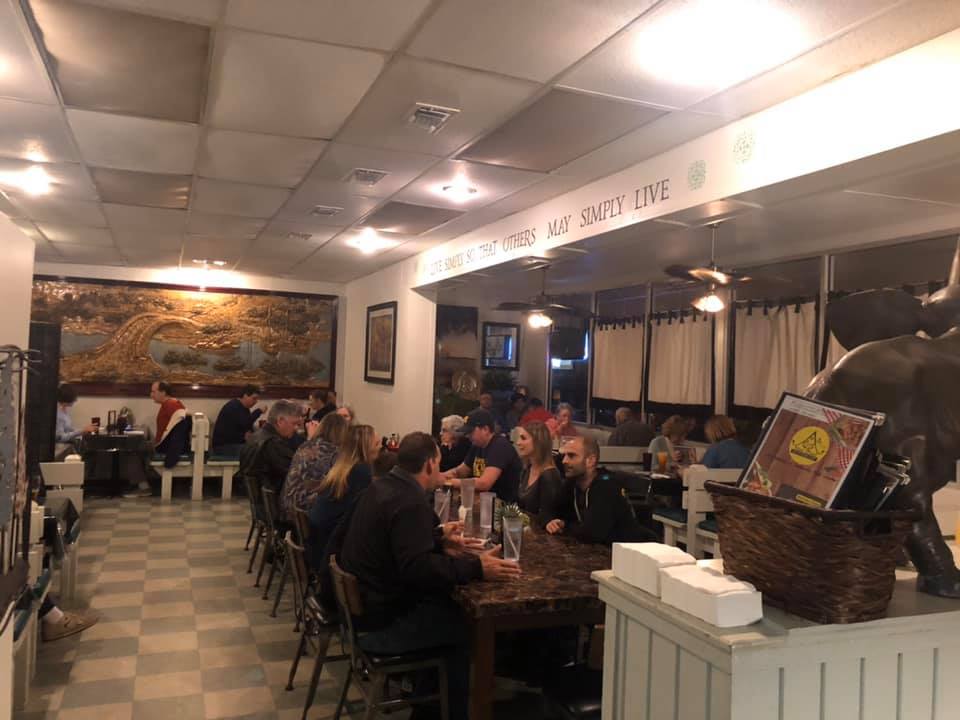 Thai Chef Restaurant
Vegan food is already delicious, but Thai vegan? Awesome!
Thai food has an amazing blend of seasonings and flavors. Let's start with their salads: you can't go wrong! The Papaya salad is an excellent vegan food option.
The House Salad is also great to go with an entree. This salad is a mix of cucumber, tomatoes, and peanut dressing! 
Get Some Crazy Good Vegan Food in Springfield
Don't miss out on vegan food in Springfield. If you want to learn more about things to do in Jacksonville, FL, follow us on social media! Instagram @stufftodoinjacksonville and Twitter @stufftodoinJAX.