Spend some much-needed outdoor time and catch a breath of fresh air at one of these beautiful St. Augustine parks! Our list explores all that these parks have to offer, ranging from amenities to scenic views!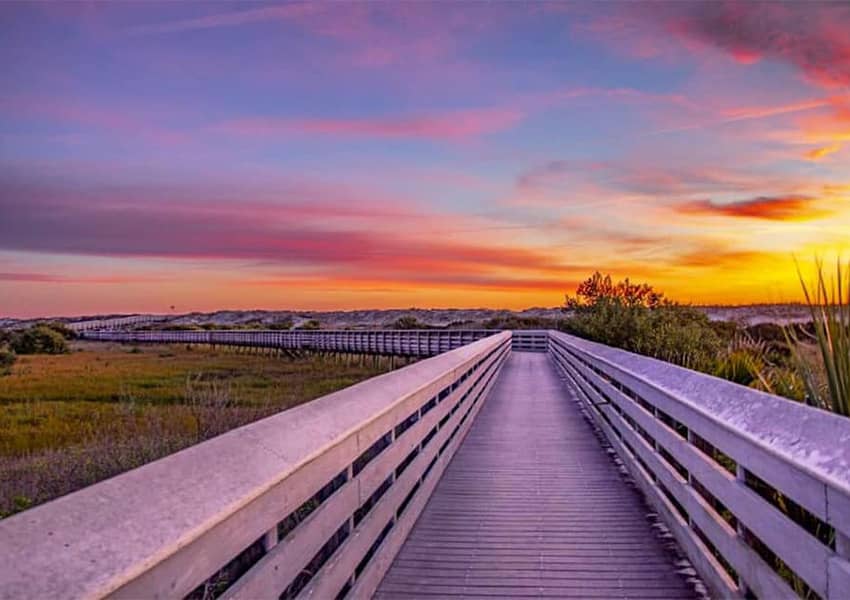 Explore unspoiled beaches, calming tidal marshes, and ancient sand dunes at Anastasia State Park! This park provides a safe-haven for wildlife and humans! You can take a meditative stroll through one of the many nature trails that wander through the park or canoe/kayak across one of its calming tidal marshes. Anastasia State Park offers all kinds of activities to enjoy, ranging from bird watching to surfing.
Like many of the St. Augustine parks, this park offers a bunch of amenities. From farmer markets at its amphitheater to its campgrounds, there's so much to explore at Anastasia State Park! Plus, its campground has plenty of campfires, a shower station, and a laundry zone!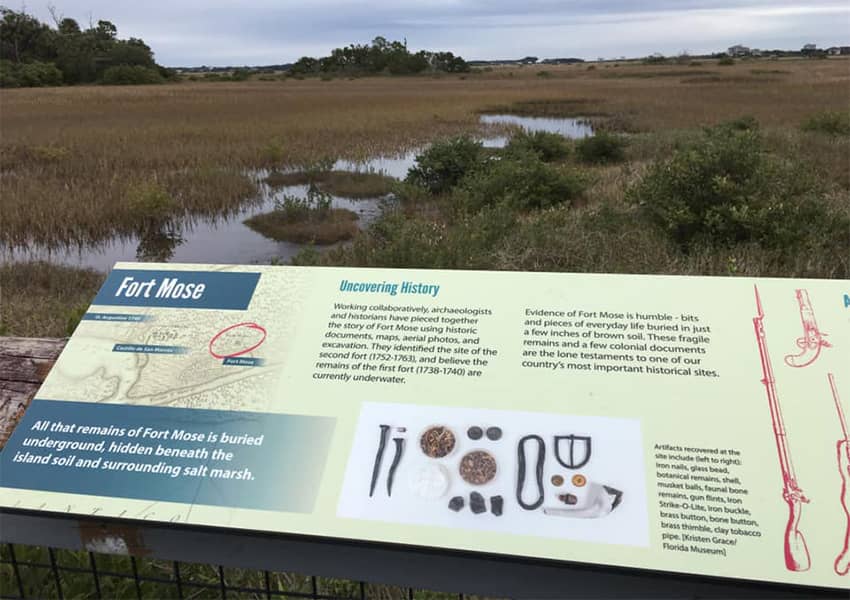 Surround yourself with both history and nature at Fort Mose Historic State Park! As one of the first free-slave settlements, Fort Mose Historic State Park houses a lot of history and stories of the past. This park offers an onsite history museum filled with interactive displays and various amenities.
After unearthing history, enjoy the breathtaking wildlife that overflows this park and connect back with the present. Picnic at one of the park's picnic pavilions, explore its boardwalks, and kayak on the water!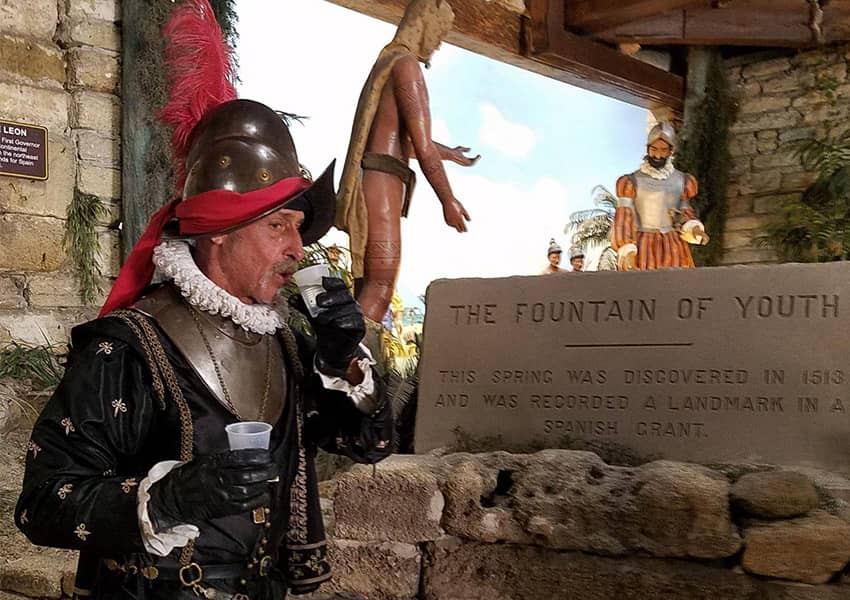 Walk into the past and witness a treasure many wanted searched for at Ponce de Leon's Fountain of Youth Archaeological Park! A lot of St. Augustine parks hold tales of the past; history surrounds St. Augustine! Ponce de Leon's Fountain of Youth Archaeological Park will transport you back in time to learn about the Timucuan civilization, the life of Juan Ponce de Leon, and tales about magical water.
The park offers plenty of exhibitions to peruse, including canon firings, Timucuan burials, live excavation sites, and peacocks, among many more! If you find yourself getting hungry, they have an onsite Southern bbq restaurant and plenty of picnic spots!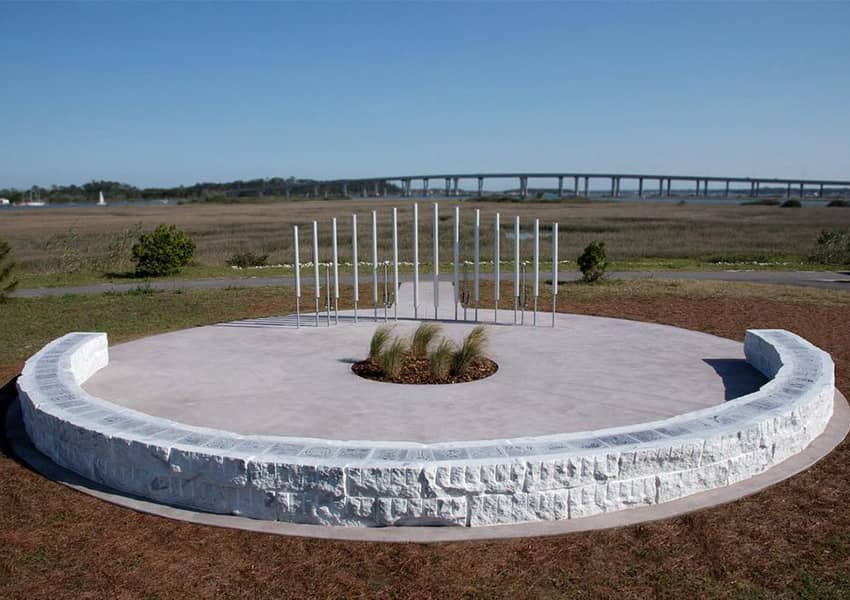 Free yourself from the cramped indoors and relax in the great outdoors at Dr. Robert B. Hayling Freedom Park! This park commemorates Dr. Robert B. Hayling, one of the leaders in the civil rights movement. In the center of the park stands gorgeous towering freedom chimes that hum sweet tunes of freedom and peace when you play them!
This park offers a peaceful place to meditate and reflect, not only on history but yourself! Dr. Robert B. Hayling Freedom Park also offers picnic tables, benches, and jogging/bike paths.
St. Augustine Parks & More!
Treat yourself to some much-needed fresh air and outdoor time at these St. Augustine Parks! Whether you want to get active with an outdoor activity or simply want to find a meditative spot to explore nature, these St. Augustine Parks have what you need!
To check out more places to explore in St. Augustine, make sure to subscribe above and follow us on Instagram and Facebook!