UNATION is looking for talented and passionate people to join our team.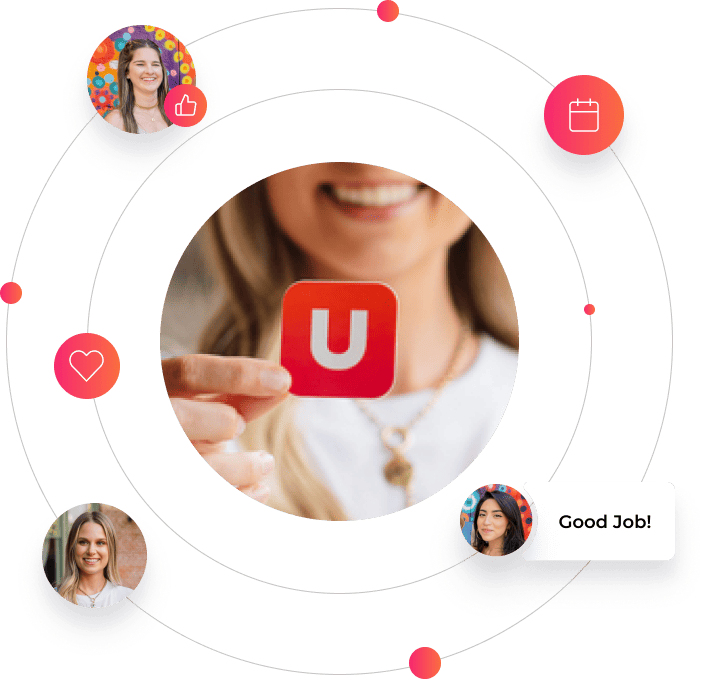 Review our high-level descriptions and see if something is of interest.
UNATION is seeking a self-motivated and creative…
We have openings in multiple departments. Review our high-level descriptions and see if something is of interest.
Tell great stories about exciting events across multiple platforms. Work with local event.
Support the work of City and Relationship Managers as they build relationships with local event hosts and promoters.
Develop overarching campaigns for all UNATION cities, and tell UNATION's story by growing our corporate pages.
Build your marketing skills while working in a paid part-time position for UNATION's city teams.
Write original articles about upcoming events, popular venues, great neighborhoods and more.
Join our growing Product Team and lead the vision for a new feature, or the direction.
Help tell the story of UNATION as one of our UI/UX Designers. Openings for multiple platforms.
Our Dev Team is always on the look out for talented iOS, Android, Front-end, Back-end, Data.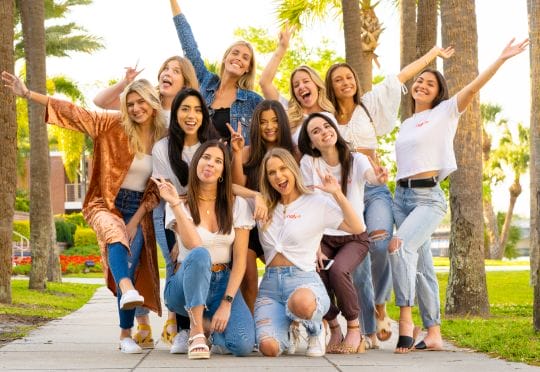 Be the face of UNATION in Tampa Bay. Be an entrepreneur, get swag, enjoy perks. Market our brand and educate peers about the unique services UNATION has to offer.
Be the face of UNATION on your college campus at University of Tampa and University of South Florida. An opportunity to grow your resume and gain real-world experience. Showcase and develop your skills in social media management, event coordinating, client relations, and more!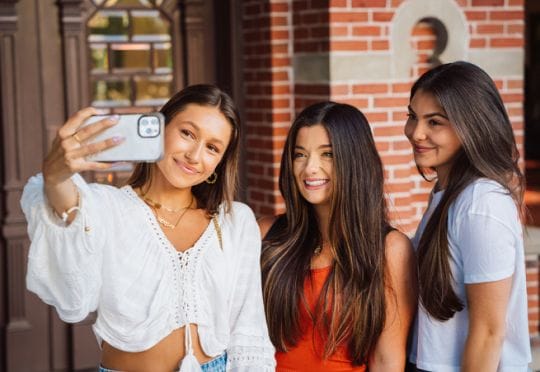 If you followed the first two steps and if we think you're a great fit for our team, here's what will happen next.
If you're serious about this, you follow the steps below…
Get ready to be part of UNATION
We are seeking self-motivated and creative freelancers to join our team
Frequently asked questions