UNATION is looking for talented and passionate people to join our team.
Review our high-level descriptions and see if something is of interest.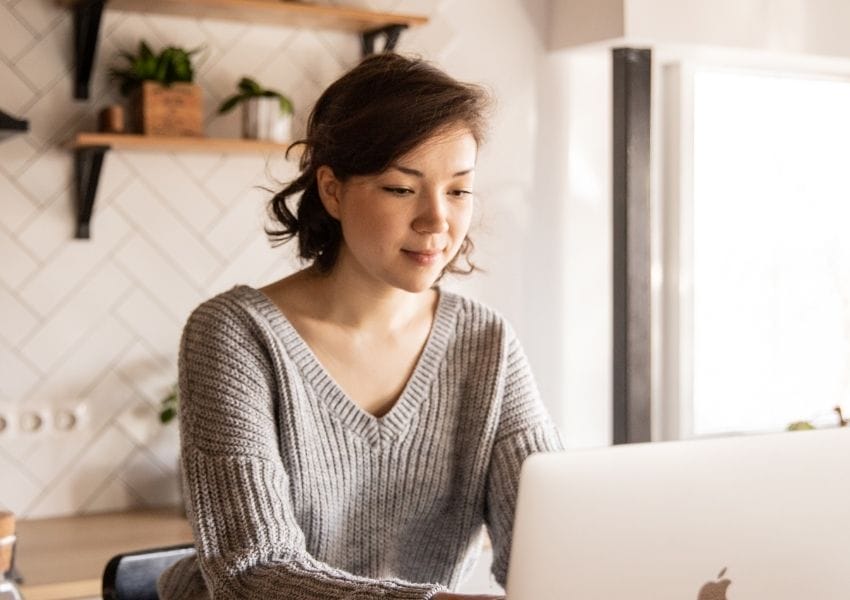 ⭐️  Passionate about your city?
⭐️  Everyone asks you what's happening?
⭐️  Clever crafter of social media posts?
⭐️  Quippish with your comebacks?
⭐️  Creative wordsmith?
⭐️  Dream of writing professionally?
If you're serious about this, you follow the steps below…
If you followed the first two steps and if we think you're a great fit for our team, here's what will happen next.