Through subtle branding and conversation, we were able to celebrate, alongside our followers, how Hiball supports the health care community through the delivery and donation of Hiball Energy drinks in our local hospitals, ensuring that vital healthcare workers stay hydrated and energized.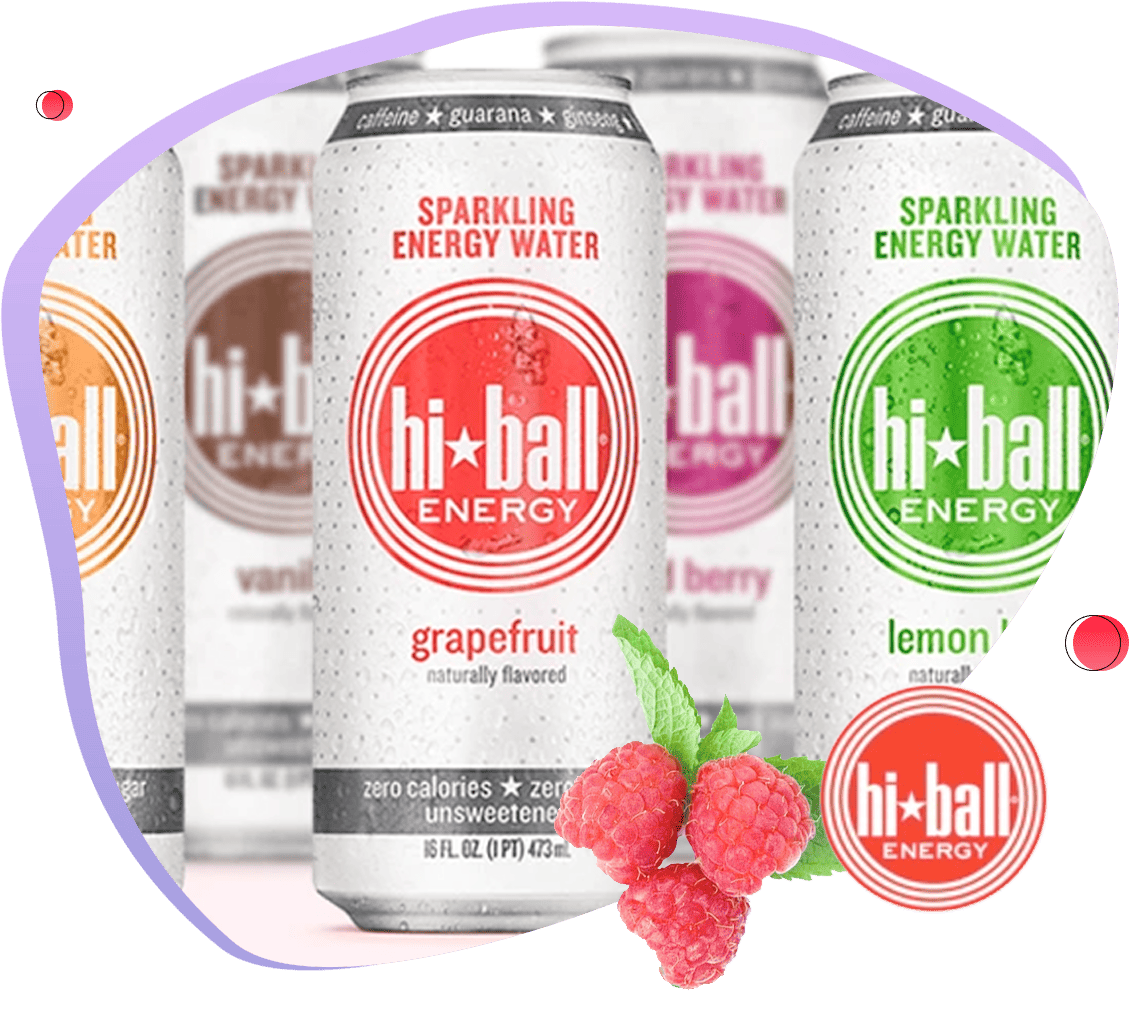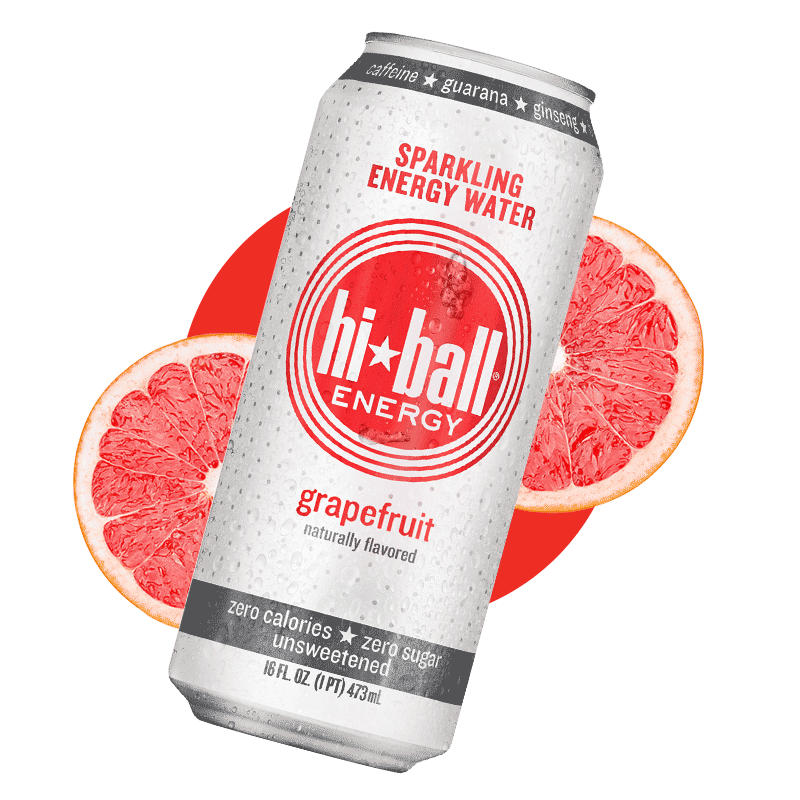 One million impressions over 40+ social pages with activation in 14 major US  cities.
Our use of creative content and authentic engagement helped us surpass our goal of 1M impression by 3x all expectations.  Overall, we reached over 3.5M people across 14 cities, thus driving overall brand awareness and direct engagement with the Hiball brand and their specific initiative.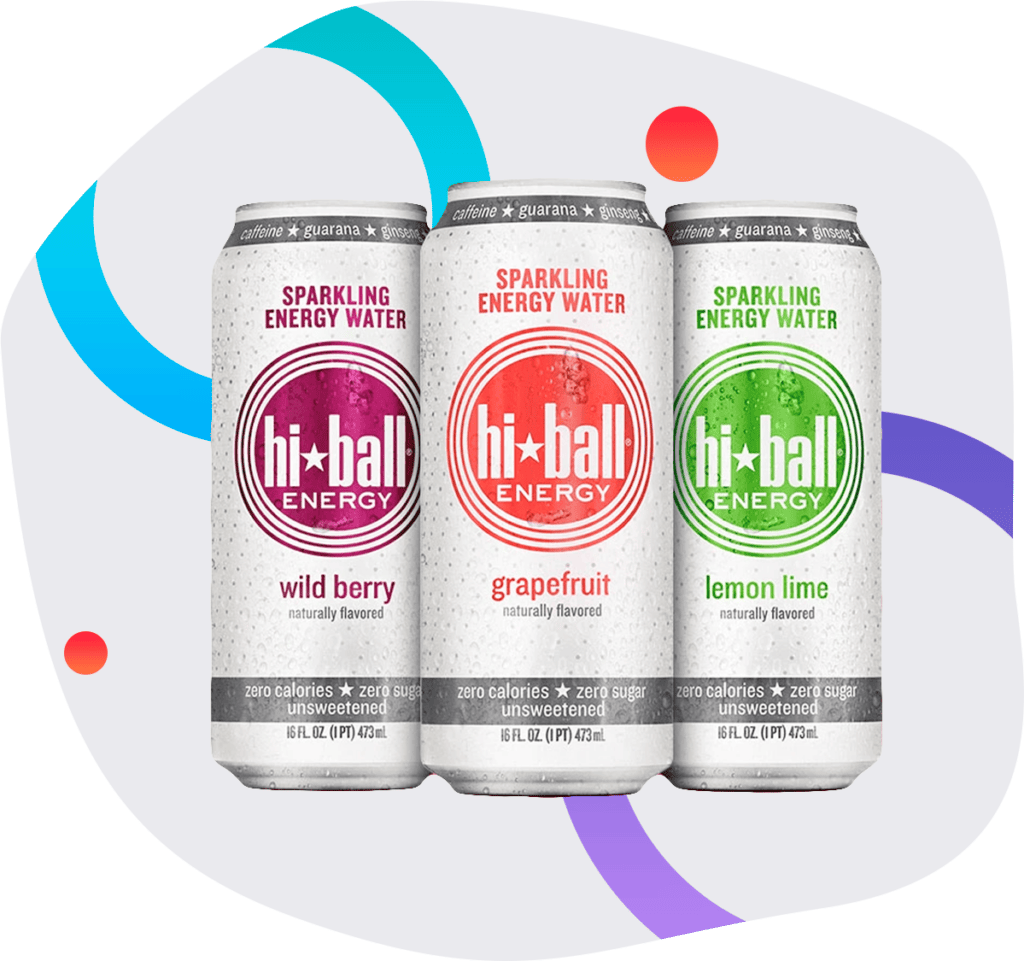 As a robust event discovery platform, UNATION gained the trust of users in all our cities on multiple platforms, and promoted your campaign as one of the best ways to collaborate and support their communities.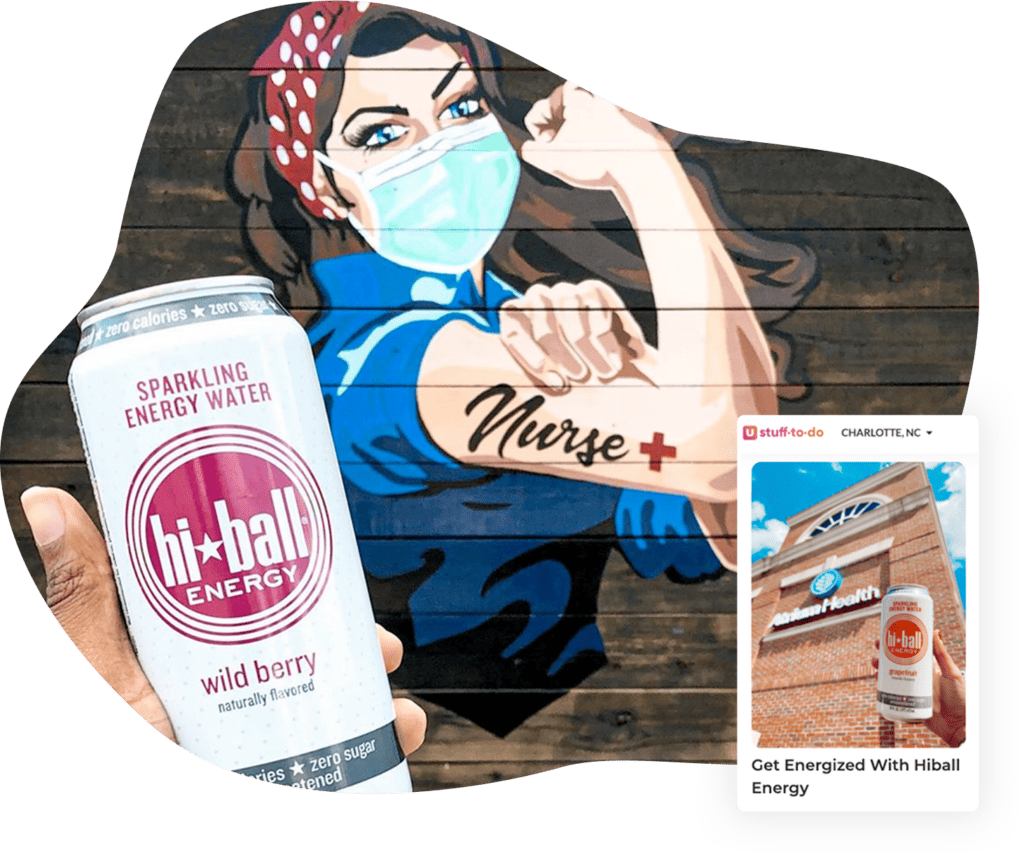 Through our Popular Stuff to Do city Guides, we were able to present creative content to readers and viewers alike. We strategically crafted stories around the campaign that encouraged people to engage with the initiative by nominating their local hospitals and doctors' offices for a delivery of Hiball Energy Seltzer.  This content was presented on both Instagram and Facebook to a highly targeted audience.
Our Stuff To Do pages and exclusive groups allotted us the opportunity to engage with a more mature audience around supporting their community.  What we found most helpful for the creation and additional content and more focused targeting is that both Male and Female demograhpics leaned "Blue Collar" with a "Service" and family-oriented style profile which was not an audience initially targeted.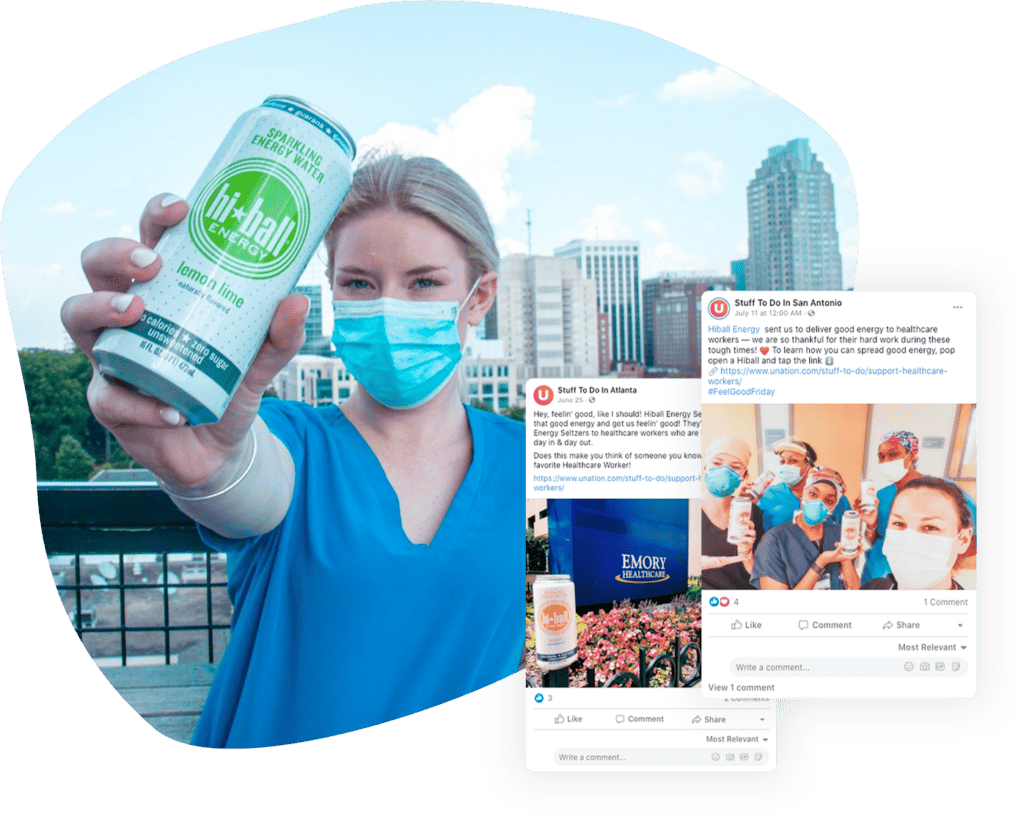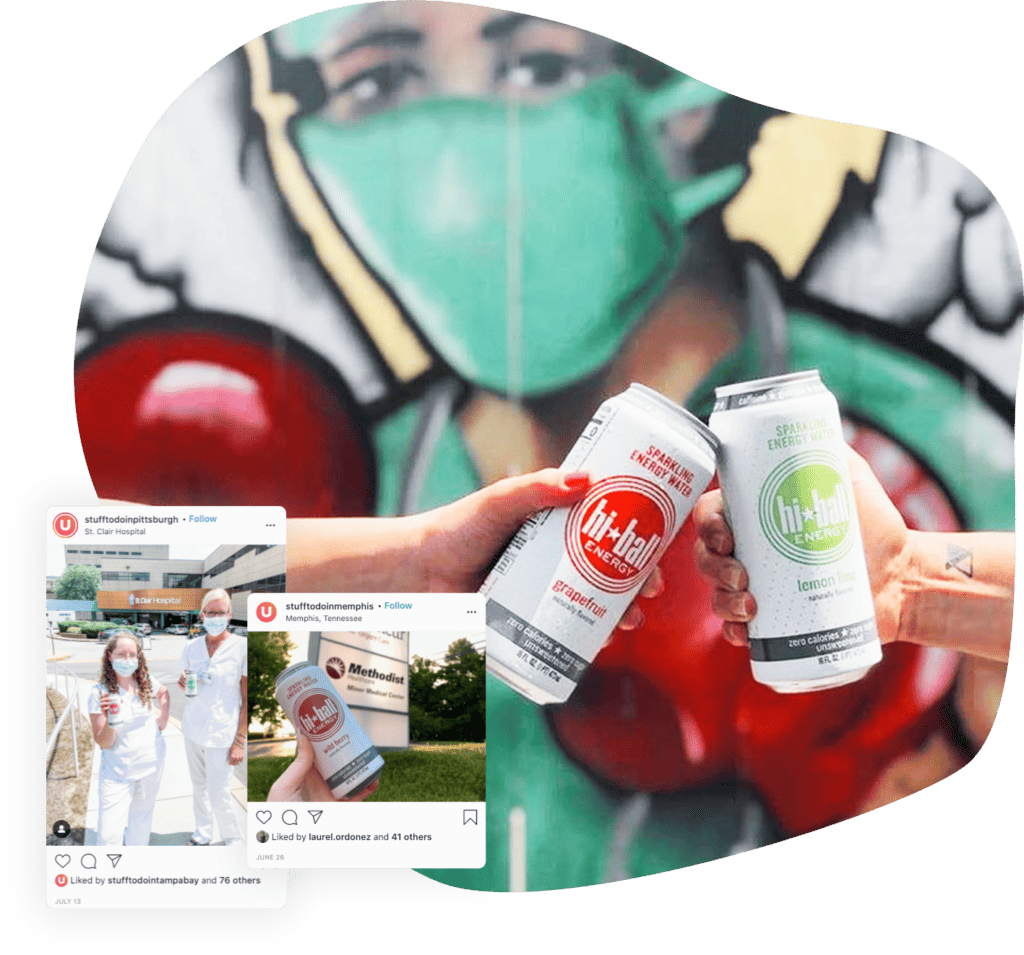 Stufftodo Instagram Features
Our Instagram audiences responded to photos and stories that popped with vibrant colors and filters. By pairing cans of Hiball Energy Seltzer with beautiful city skylines and vibrant murals, we were able to capture the attention of followers scrolling through their feeds. The images then prompted them to read and act by nominating a health care organization that could use some "good energy' which resulted in thousands of impressions and individual engagements.
Our audience on TikTok enjoys fun videos with a twist. The creation of such content resulted in total success when paired with cans of Hiball Energy Seltzer and the popular "flip the switch" challenge in videos across all of our metros. However, when putting a human face to the delivery it became more than a transaction and our audience reacted positively and strongly to the human element and the idea of doing good in their community.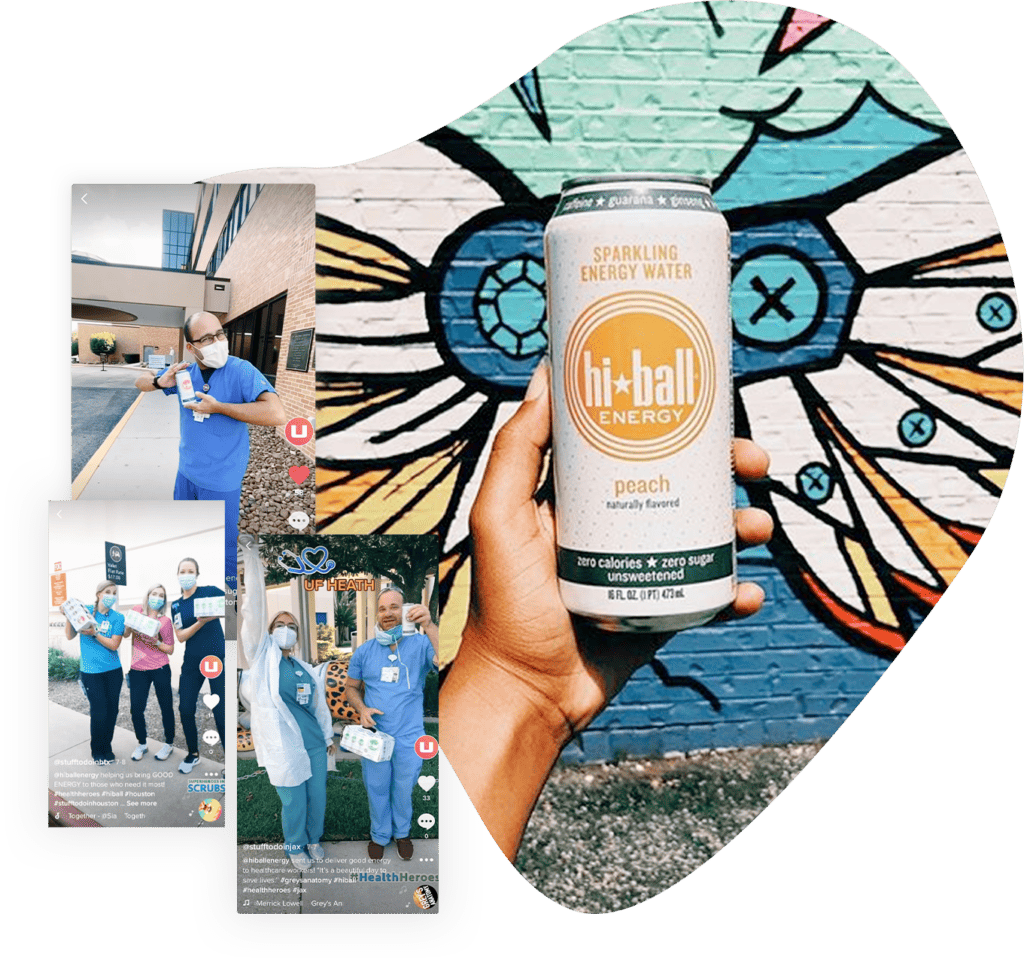 Build your promotion package
Choose from our most popular packages, or customize one based on your needs.
Talk with one of our promotional experts.