Fuel up on sizzling fajitas, smokey St. Louis ribs, spicy Panang curry, and Hunan tofu at four at the top four best places to eat in Bartram Park! These Jacksonville restaurants offer flavorful international cuisine that will satisfy your hunger and cravings! So head on over to one of the fastest-growing communities in Jax and fill up on tasty treats!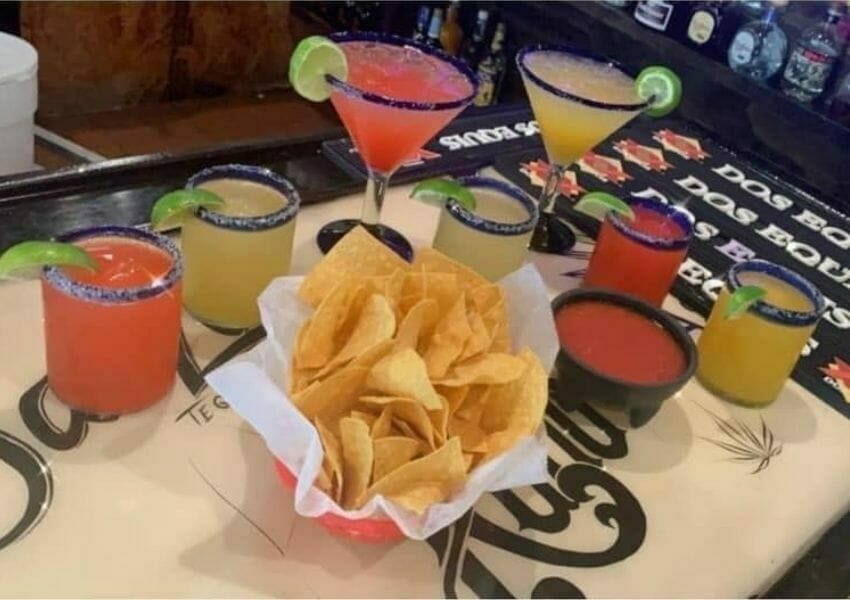 Tacos, fajitas, carnitas, and more! La Nopalera serves everyone's favorite Tex-Mex cuisine, making them one of the best places to eat in Bartram Park! Their menu offers various options, including special combo platters consisting of your choice of famous Mexican dishes alongside a plate of rice and beans.
La Nopalera also serves vegetarian-friendly options and a long list of domestic beers! To sweeten up your dining experience, you can end your feast with a dessert order of their fried ice cream, flan, or sopapilla (fried dough)!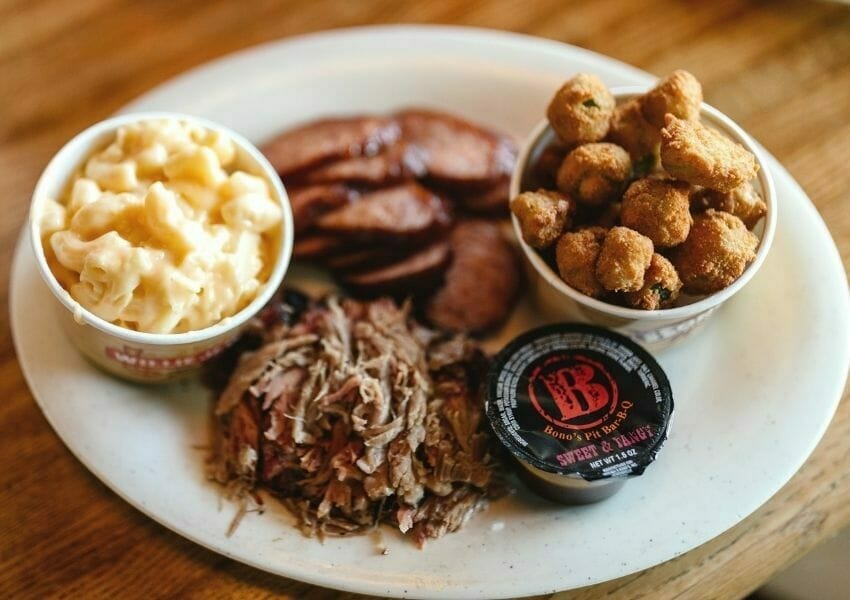 For some smokin' good BBQ, check out Bono's Pit BBQ! Bono's serves an array of traditional Southern BBQ delights, from Southern-fried snacks to smokey meats fresh from a live pit! Their entire BBQ joint brings to life an authentic family BBQ experience. They've got friendly staff members, a smoking hot live pit, and lots of tangy BBQ sauce flavoring their juicy smoked treats!
Each day Bono's offers daily specials worth enjoying! On Monday, all of their salads are one dollar off. At Bono's, Tuesdays go by turkey Tuesdays with a special on their turkey sandwich platter. Relish a dollar off of Hawg sandwiches on Wednesdays. Score a free rib with large chicken platters on Thursdays. Get ready for the weekend with wings on Fridays and try out special combos on the weekend!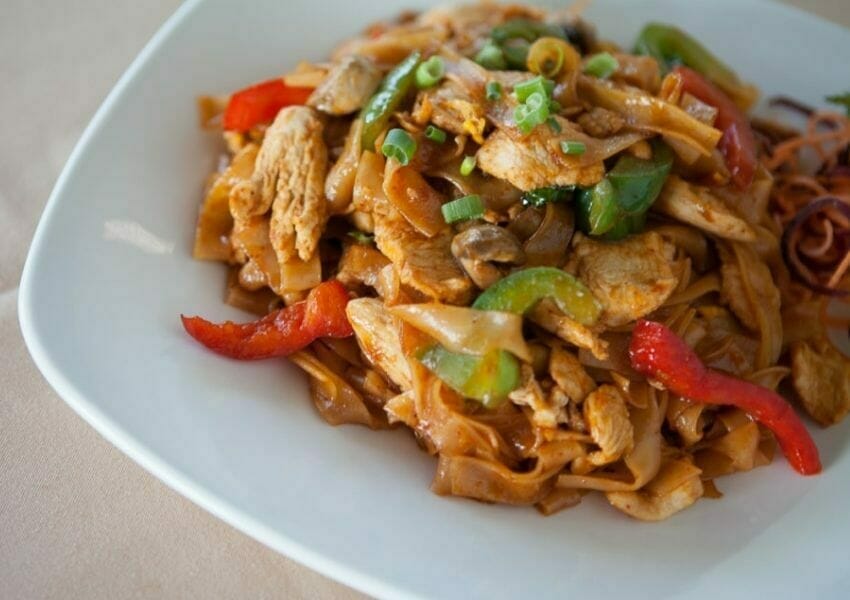 Tastes of Thailand await you at Lemongrass Thai Bistro! Lemongrass serves an array of flavorful dishes, ranging from curries to stirfry! Their diverse menu offers flavors from the sea and land, making them one of the best places to eat in Bartram Park if you want a good mix of options to choose from! They even offer vegetarian-friendly dishes, keto diet options, and meat-alternative protein!
We recommend pairing your meal with a glass of wine from Lemongrass Thai Bistro's wine collection that includes reds, whites, sparkling, rose, and Asian delicacies! To add to the long list of things we love about this Bartram Park restaurant, Lemongrass also hosts Pad Thai Mondays, offering specials on this Thai staple!  
Best Places to Eat in Bartram Park & More!
These four best places to eat in Bartram Park offer a diverse selection of tasty treats to try! From Tex-Mex to Thai cuisine, these restaurants provide an International dining experience without having to book a flight or catch a train!
For more delicious restaurants and bars to visit in Jacksonville, make sure to check out our Instagram, Facebook, and TikTok! We love sharing all the fun stuff to do in Jax and more!