Namaste, Philly! Yoga is one of the best ways to practice self-care, so we're listing five of the most rejuvenating yoga studios in Philadelphia to help you meditate and move your body.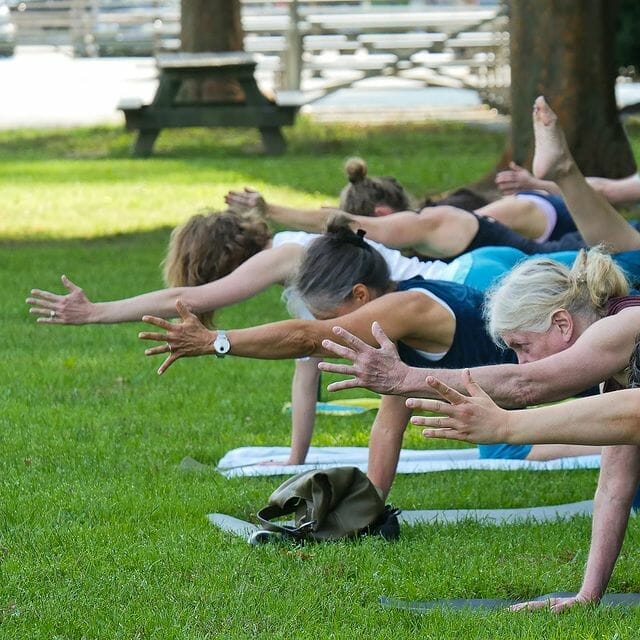 1. The Yoga Garden Philly
With two locations on the Main Line and on South Street, The Yoga Garden offers plenty to both beginner and expert yogis. YG provides indoor and outdoor classes, along with some online options for those not yet comfortable with in-person sessions. Their outdoor classes are some of our personal favorites, typically set in nearby South Philly parks lush with grass and sunshine. 
Monday | 9:30am–7:15pm
Tuesday | 9:30am–7:15pm
Wednesday | 9:30am–7:15pm
Thursday | 9:30am–7:15pm
Friday | 9:30am–7:15pm
Saturday | 9am–12pm
Sunday | 9am–12pm
📍 Location
240 S 8th St, Philadelphia, PA 19107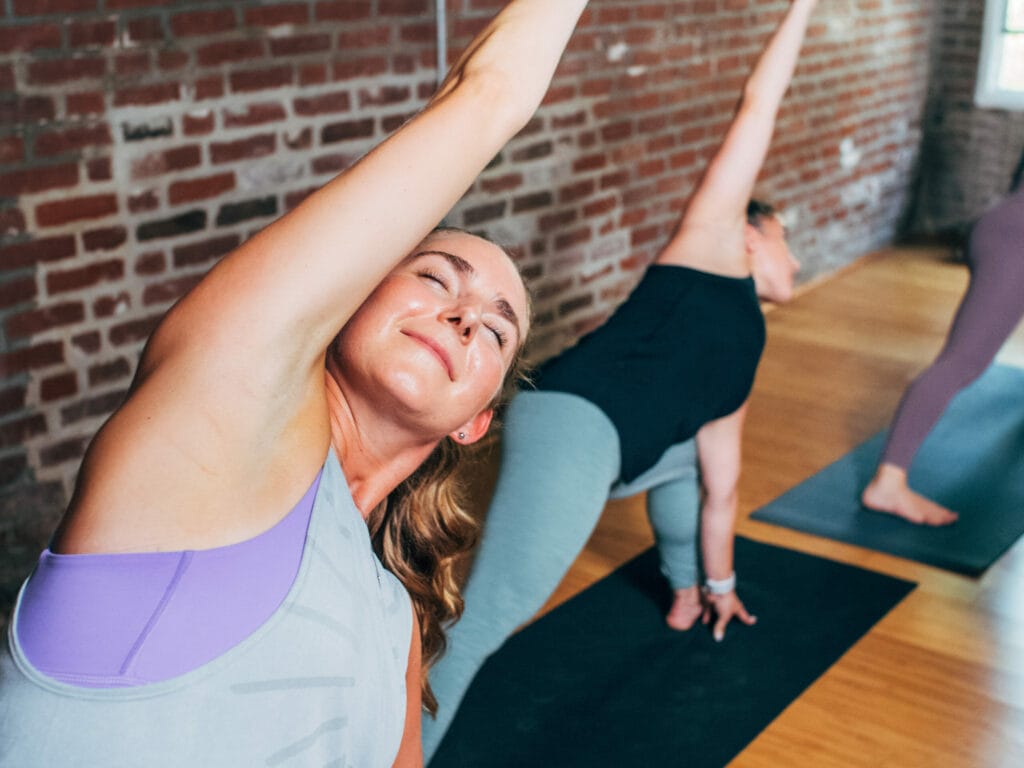 Unity Yoga is classic, small, and incredibly peaceful: the ideal yoga studio! Located on Main Street in Manayunk, Unity offers both indoor and outdoor classes, along with a variety of different topics, such as Astrology, sound bath yoga, hot yoga, restorative yoga, classic vinyasa flow, and even recovery classes for those in recovery from alcohol and drug addictions. 
Monday | 6am–9pm
Tuesday | 6am–9pm
Wednesday | 6am–9pm
Thursday | 6am–9pm
Friday | 6am–9pm
Saturday | 6am–8pm
Sunday | 6am–7:30pm
📍 Location
4363 Main St, Philadelphia, PA 19127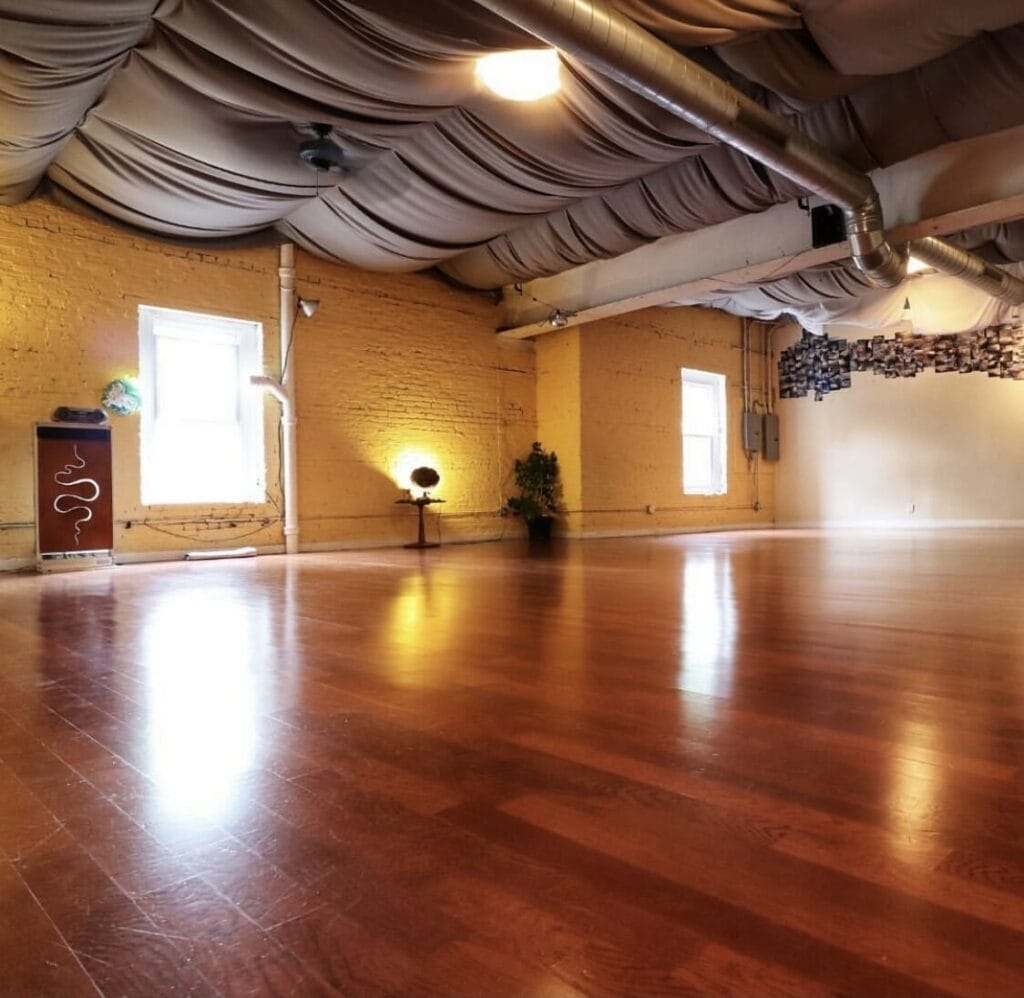 Having been a part of the West Philadelphia community since 2008, Studio 34 is a queer-owned studio serving the needs of everyone in the community with a diverse and inclusive staff. This wellness space honors and respects all bodies and all beings, and also offers various forms of specialized services such as acupuncture, therapy, massages, reiki, wellness consultations, and classic yoga.
Monday | 10am–8pm
Tuesday | 10am–8pm
Wednesday | 10am–8pm
Thursday | 10am–8pm
Friday | 10am–6pm
Saturday | 10am–4pm
Sunday | 10am–4pm
📍 Location
4522 Baltimore Ave, Philadelphia, PA 19143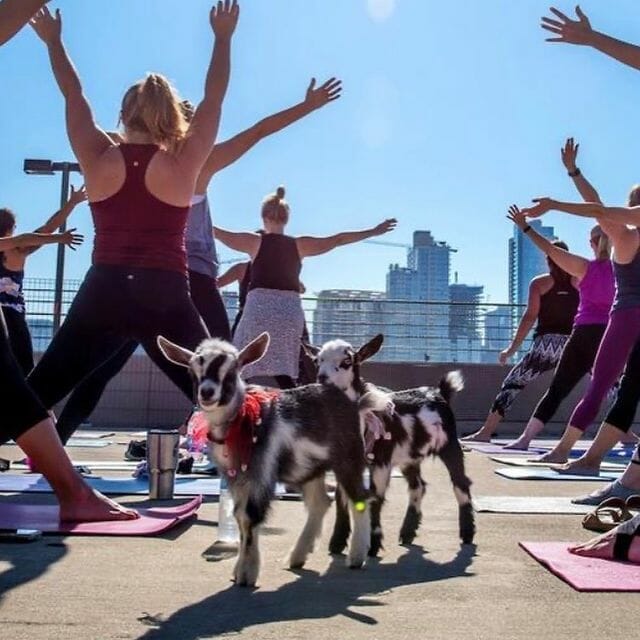 If you haven't heard of goat yoga yet, we're happy to introduce you! Yoga Hive incorporates trendy themes in plenty of their classes, some of which involve farm life (check it out on their Instagram ), and tons of other options that encourage yogis to learn at their own pace. Hive offers beginner, power, and dynamic yoga, allowing anyone to feel welcome and capable of completing a class. 
Monday | 5am–10pm
Tuesday | 5am–10pm
Wednesday | 5am–10pm
Thursday |5am–10pm
Friday | 5am–10pm
Saturday | 5am–10pm
Sunday | 5am–10pm
📍 Location
1914 E Passyunk Ave, Philadelphia, PA 19148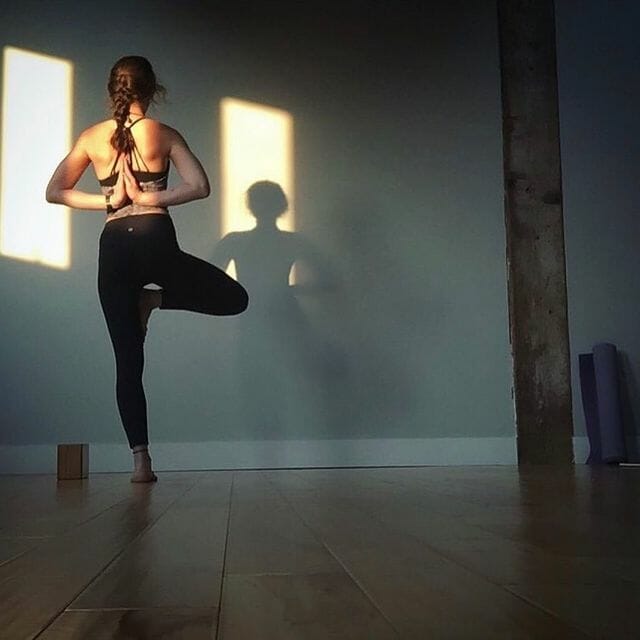 📷 Amrita Yoga and Wellness
5. Amrita Yoga and Wellness
Amrita is the perfect studio to get a taste of everything, including some out-of-the-box options like aerial yoga and focused breathing classes. Amrita takes everyone's needs into account and even offers classes specifically meant to alleviate backaches or muscle pains. 
Monday | 6:15-9:15am, 4-8:15pm
Tuesday | 6:15am-12pm, 4-7:45pm
Wednesday | 6:15-12pm, 4-8:15pm
Thursday |6:15am-12pm, 4-7:30pm
Friday | 6:15am-8:30 am, 4–6pm
Saturday | 8:30am–12pm
Sunday | 8:30-11:45am, 4:30-8pm
📍 Location
1204 Frankford Ave, Philadelphia, PA 19125