Get ready to laugh your butt off when you check out some of the best comedy clubs that Austin has to offer. Enjoy tons of open mic nights and scheduled acts and enjoy some drinks while you're at it! Check out all of our best recommendations for comedy clubs in downtown Austin!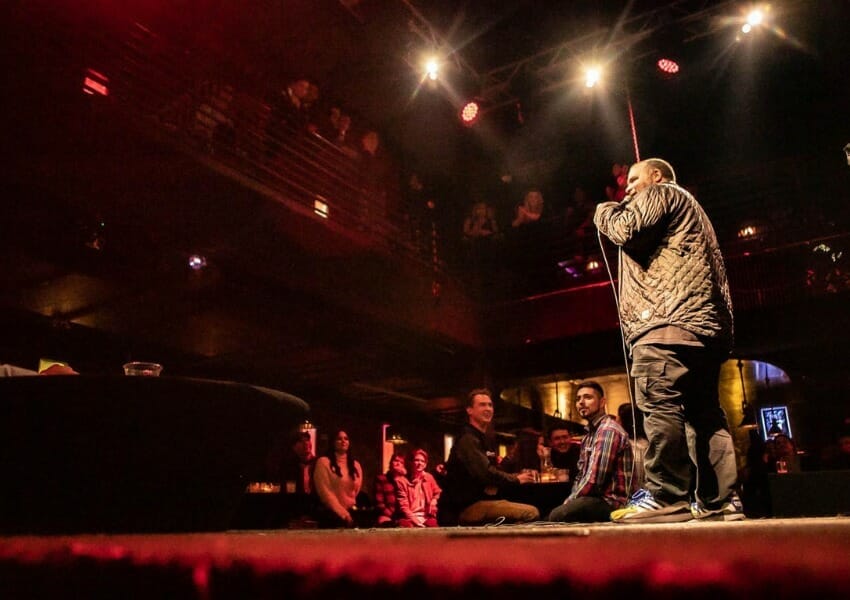 Enjoy an evening out for some lively acts when you visit Vulcan Gas Company. Right in the heart of Dirty Sixth, Vulcan Gas Company is known for great DJ sets, live music, and tons of comedy acts. Book a table or gather around the main floor for a night of hilarity.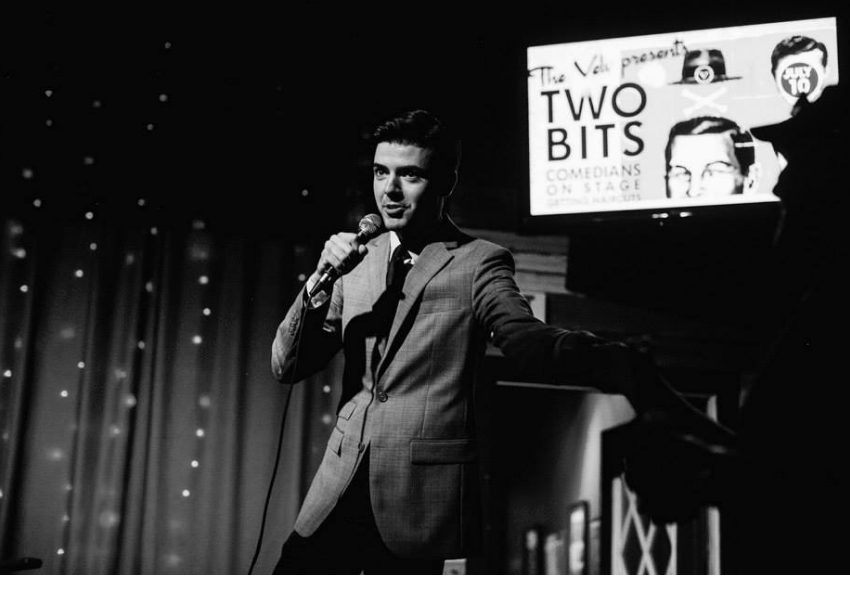 This historic venue has seen countless acts come through its doors. Entertaining thousands, The Velveeta Room is home to an intimate setting where laughter bounces off the walls with jubilance. For three decades The Velveeta room is considered one of the best comedy clubs in downtown Austin!
Welcome to the Comedy Mothership! Joe Rogan's new comedy club in Austin that has already started out with a bang bringing some of the biggest names in comedy to the stage like  Dave Chappelle , Burt Kreischer, Pete Davidson and so many more! Located on 6th St., this is a comedy club you aren't going to want to miss!