Angela Williams knows the city of Houston. After all, she's been a part of the local community for over a decade as the Head Women's Track and Field Coach for nearby Prairie View A&M University. For Williams, "H-Town" is the perfect blend of a place to raise your family and be laid back, or enjoy the endless array of restaurants, entertainment, and professional sports the city has to offer.
"What I found about Houston living here, is that if I want to be in the mix and hang out, those options are an arms reach away," Williams said. "I have two children and the school systems are great. It's just a nice atmosphere here."
Even more important, she noted, was that you don't have to work to live.
"The cost of living isn't so high that every dime you make goes into what you need for survival," Williams added.
So what's on the can't miss list when visiting Houston? We asked Coach Williams for her must-see places.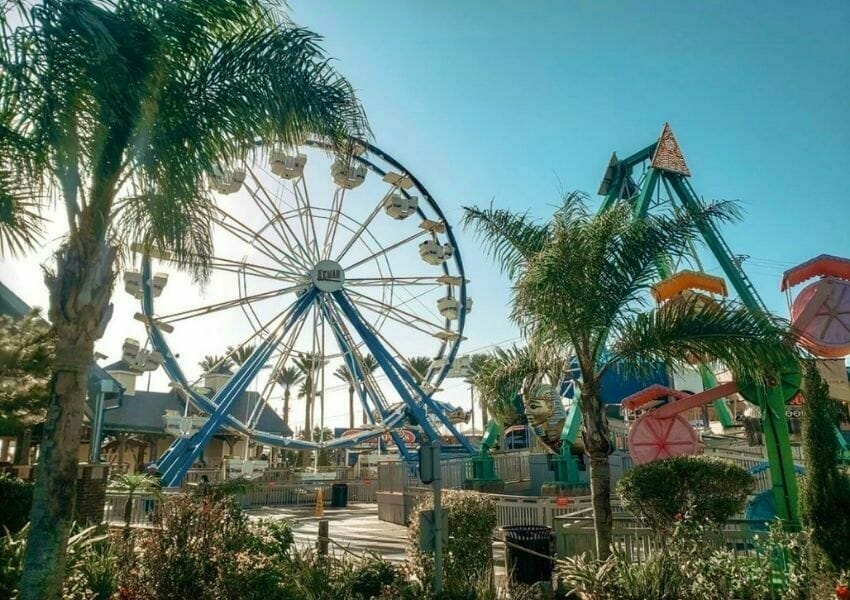 Located less than an hour south of Houston on I-45, the coastal town is home to some of the best beaches in the Lone Star State. On your way back, stroll the Kemah Boardwalk, lined with candy shops, restaurants, and attractions reminiscent of those legendary boardwalks on the east coast.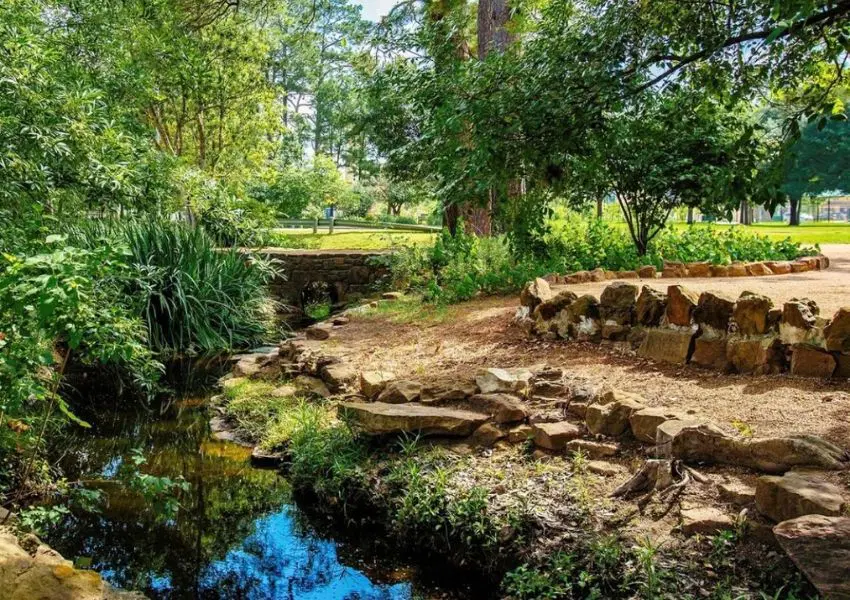 Be active in Memorial Park
At 1,500 acres Memorial Park is Houston's largest urban park and is almost double the size of New York's Central Park. It's a great place to take a bike ride, run, walk, and just be outside.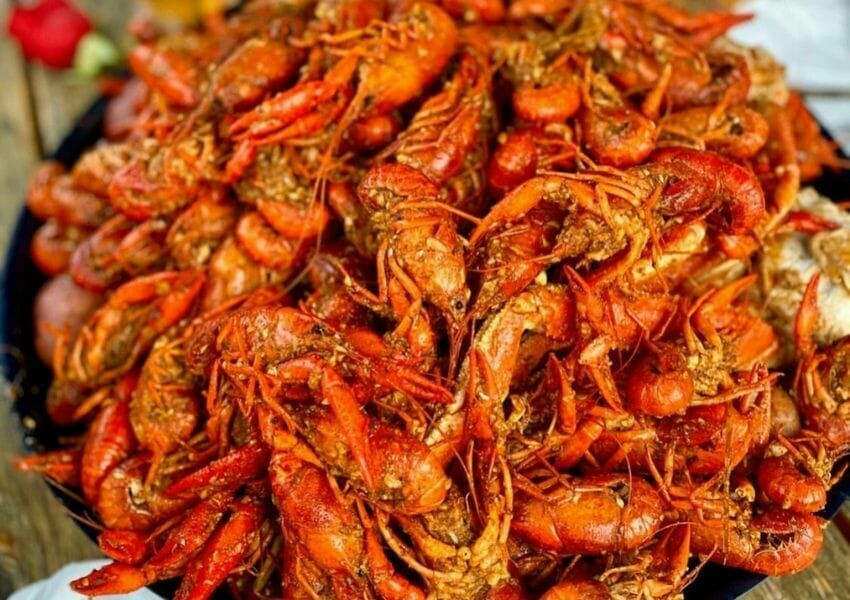 I never saw a crawfish before I came to Houston. If I'm going to go anywhere I'm going to go to some really nice crawfish spots because crawfish is not something that is around all year. Sam's Boat is a cool crawfish spot and it is right near a man-made lake called Town Lake. It is beautiful. You can just go sit on a boat, ride, and see the gorgeous homes as well.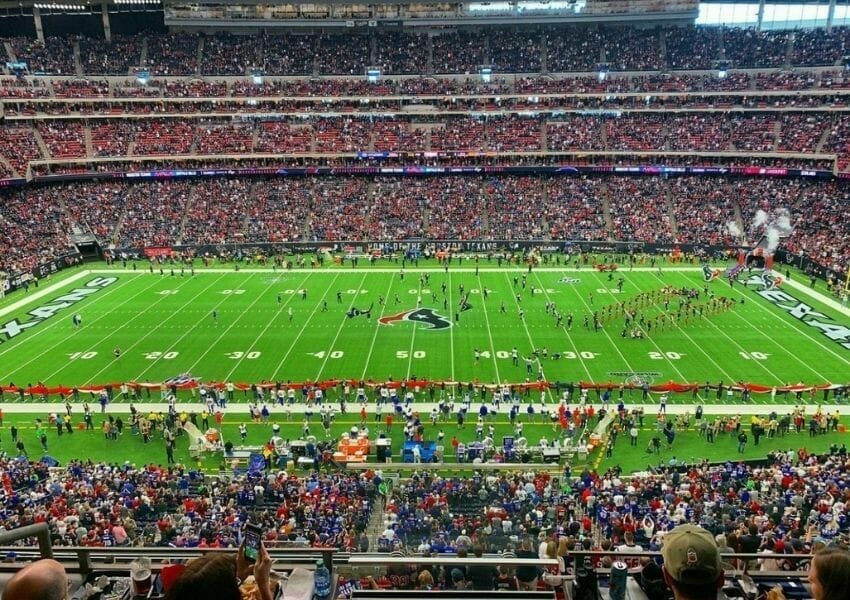 I'm really not missing anything when it comes to sports, because Houston is a sports town. If I want to watch a Rockets game, I can. If I want to watch a Texans game, I can, and I love that it's not in the snow. I used to go to the Comets when the WNBA was here. The Dynamo, the soccer team, is here. Of course, the Astros as well. It's a heavy professional sports town, so if I want to go see something it's available to me.
"Anybody that wants to make a trip out to Houston, get on the UNATION app, look at all the activities they have there and go experience them," she said. "When you come, don't just come for one day. If you want to truly experience the city and see everything, give yourself two or three days."