Revamp your wardrobe, add a new decoration staple to your home, and grab some coffee by shopping in St. Augustine! We've discovered some of the top stores in St. Augustine that offer a wide collection of goods to explore. From boutiques to antiques, you can find almost anything while shopping in St. Augustine!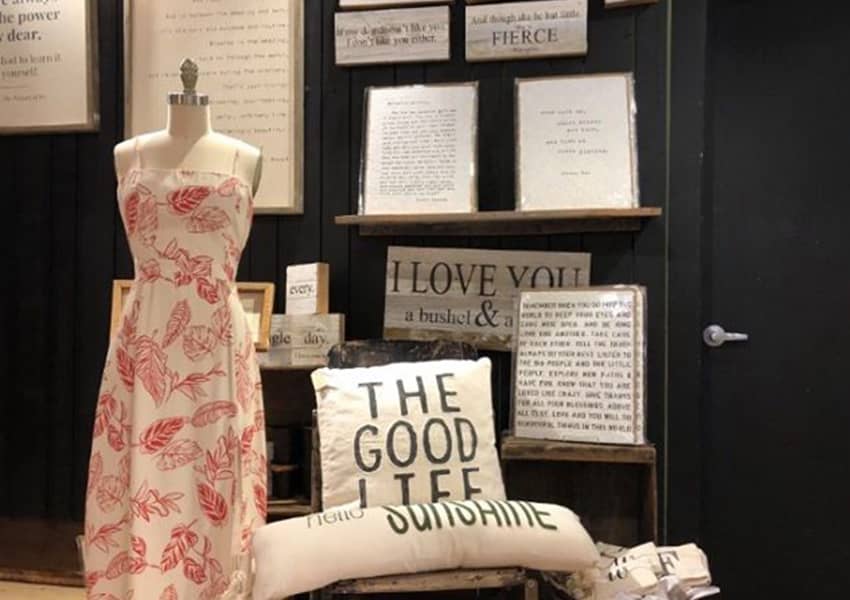 While shopping in St. Augustine, you can also help support the locals by shopping at stores like the Red Pineapple! This local boutique offers clothes, gift options, home décor, jewelry, and little knick-knacks! At the Red Pineapple, you can buy new items to revamp both your wardrobe and your home! Plus, their collection of goods include pieces that are hard to find anywhere else.

Shop internationally without catching a flight abroad by shopping at Around the World Market Place! They offer an eclectic series of items from a variety of countries, including Indonesia, the Philippines, Thailand, and Mexico, among many more! The company that runs Around the World Market works alongside the small artisan families that live overseas, ensuring that the artists receive their proceeds and that you receive quality items.

Treat yourself by buying some customizable bath, body, and home products while shopping in St. Augustine! Bath Junkie sells a variety of bath, body, and home products, ranging from bath crystals to home refreshers. They offer a large selection of fragrances to choose from. Whether you want to emit wafts of cedarwood or Tibetan musk, Bath Junkie has got the perfect scent for you! They even sell bath products made fit for your furry friend!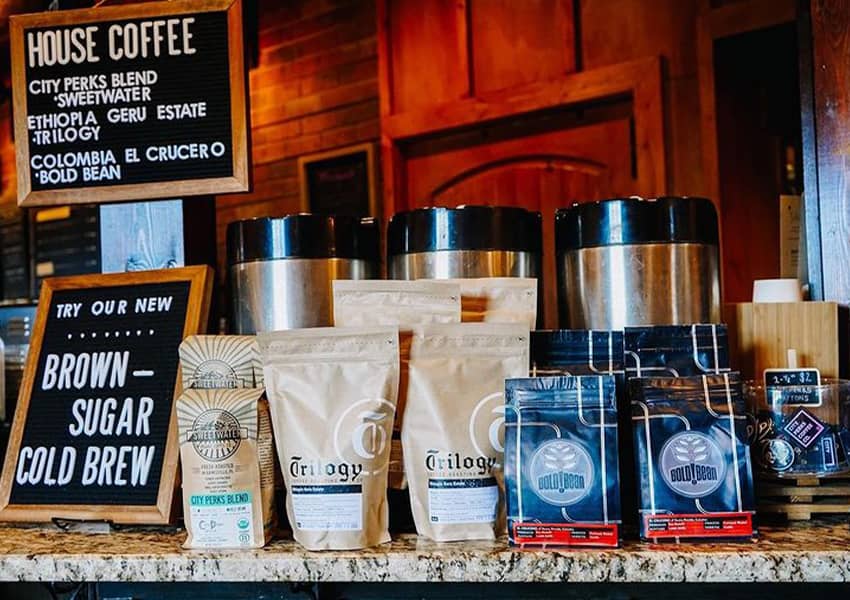 Sip on some hand-crafted coffee curated from locally sourced coffee beans at City Perks Coffee Company. While shopping in St. Augustine, don't forget to get your coffee fix and buy yourself a delicious cup of coffee, or stock up on some coffee grounds to add to your coffee collection! City Perks Coffee Company sells rich tasting coffee, tea, beer, wine, and food, all made from locally sourced ingredients.  If you are dining in, a cup of coffee at City Perks includes a stunning view from the comfort of their outdoor front patio! Plus, they offer student discounts!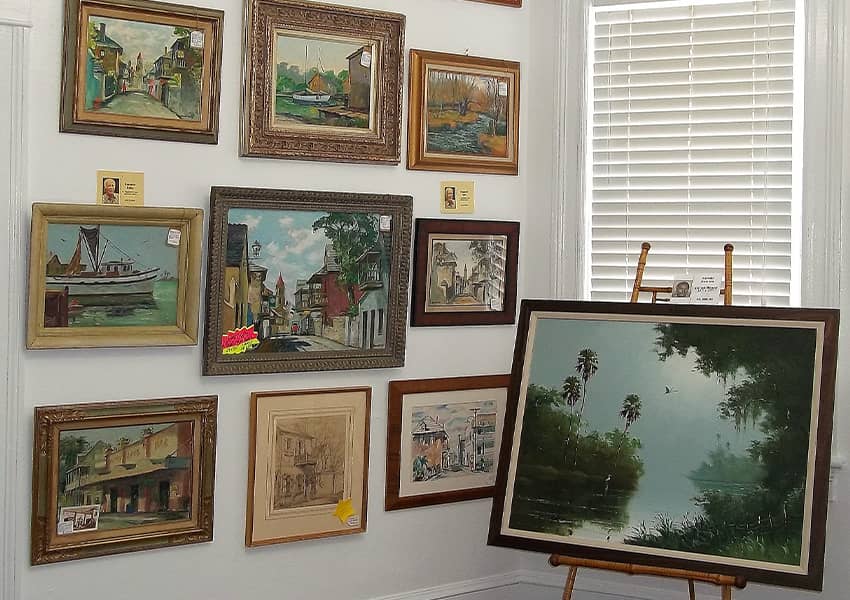 For antiques that will take you a step back in time, shop at A Step Back in Time antique store! St. Augustine has a lot of history tied to it, so it's no surprise that you can get your hands on some historical and antique pieces while shopping in St. Augustine. A Step Back in Time offers an array assortment of items, ranging from fine art to vintage clothing. For our collectors out there, this antique boutique sell military collectibles and sports memorabilia items! Explore their collection and uncover priceless pieces from the past!
Shopping in St. Augustine & More!
Whether you want to buy yourself a new treat or buy a gift, these St. Augustine stores offer all kinds of items to peruse. The next time you find yourself shopping in St. Augustine, we hope that you get a chance to stop by some of these stores and show them a little love!
To explore more of St. Augustine and all that it has to offer, make sure to follow us on Instagram  and Facebook! St. Augustine provides a bunch of great attractions to experience and so much more!