We know… you have know idea what to do with you're friends tonight. You went bowling yesterday, watch a movie the day before, and it seems like you're running out of ideas. Well, going to a bar is always a great choice right? And bars in Jacksonville Beach aren't like the ones you've experienced before. 
Come and enjoy some liver entertainment with the best food Florida has to offer. And do all of this right by the water! It's not too hot and not too cold, and you and your friends will soak up the ambiance of the city! 
Here are the best bars in Jacksonville Beach!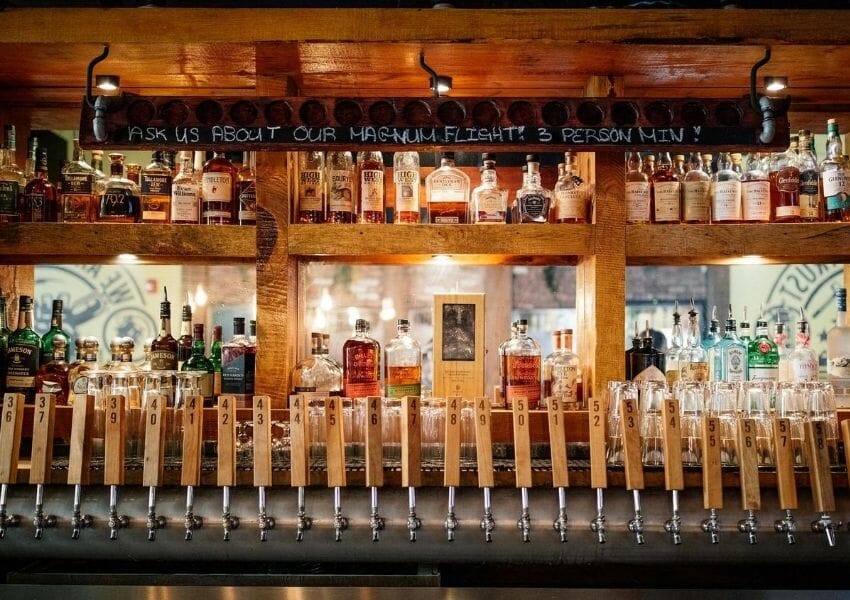 Hoptinger is dedicated to bringing their customers libations and tasty creations. The unique menu offers all kinds of sausage dogs, gastro pub food, and craft beer and cocktails. 
Hoptinger has bar snacks and drinks down to a science. They sell corn dog bites, pretzel sticks, flatbreads, and wings. And our vegan and vegetarian friends have something for them as well. The falafel burger is mighty tasty and delivers lots of flavor. So hop on over to Hoptinger as fast as you can!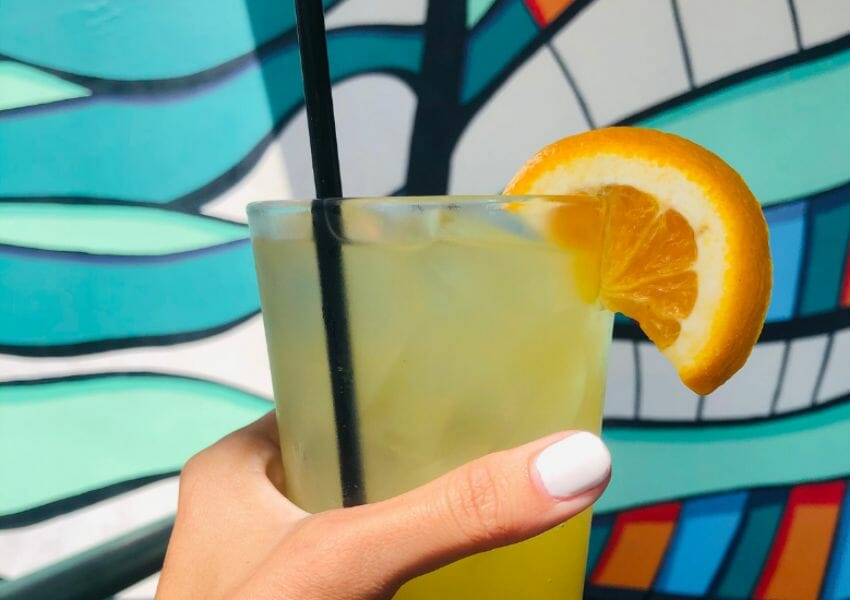 Next up on our list for coolest bars in Jacksonville Beach is the and only Surfer the Bar. Surfer is known for their crafted cocktails that are blends of fun flavors! From the Orange Jalapeno Margarita with fresh lime, pressed jalapeno, and orange to the Blackberry Jam Session that has tequila and pressed blackberries, everything here is amazing. 
And don't forget the food! Ah, yes: sliders, tacos, and shrimp cocktail is what awaits you at this wondrous bar. Call in to see what specials they have too! 
Monday & Tuesday | Closed
Wednesday – Friday | 4:00pm–2:00am
Saturday & Sunday | 11:00am–2:00am
📍 200 1st St N, Jacksonville Beach, FL 32250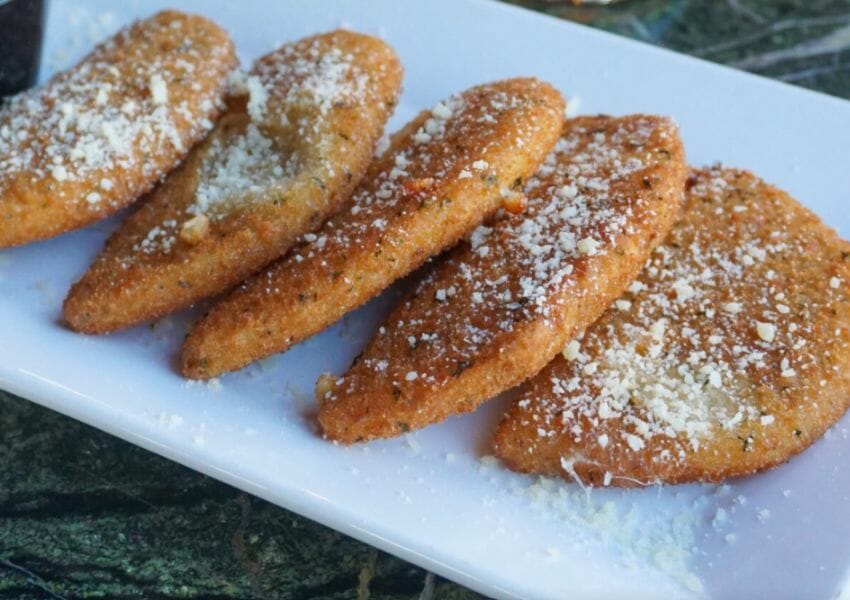 Brix is a pretty "spiffy" bar if we do say so ourselves. We love the way they present the food. Each meal is created like an art piece. It's so pretty, you don't even want to touch it! Well…we wouldn't say that exactly. 
What always draws us back here is the food. Yes, the drinks are incredible, but the food is amazing They sell a juicy (and completely affordable) ribeye cooked just the way you like it. And for their specials, they offer items like crispy chicken parmesan wings, cheap taco, and Brix burgers with a ide of garlic parmesan fries! 
Thursday & Friday | 11:00am–2:00am
Saturday | 10:00am–2:00am
Sunday | 10:00am–12:00am
Monday – Wednesday | 11:00am–12:00am
📍 300 2nd St N, Jacksonville Beach, FL 32250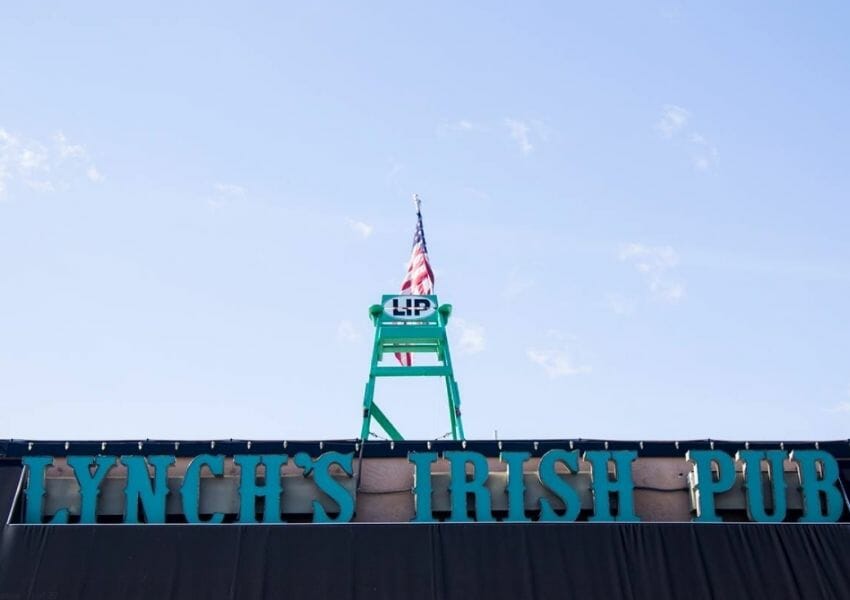 Have you ever been to an Irish pub? Lynch's Irish Pub isn't like the regular bars. Irish pubs are filed with joy and life and this one is incredible. They even have live music with a list of the performers online!
Check out their beer menu, and better yet, the brunch menu! Some starters that we like to get with our ale are mussels, egg rolls, and scotch eggs! Ever had it? A scotch egg is hard boiled and comes with ground sausage, bread crumbs, mustard, gherkins, and is deep fried! Let this be your chance to try something new. 
Monday – Friday | 11:00am–2:00am
Saturday & Sunday | 10:00am–2:00am
📍 514 1st St N, Jacksonville Beach, FL 32250
We Picked Out 4 of the Coolest Bars in Jacksonville Beach
If you follow our social media pages, you can find MORE things to do in Jacksonville Beach! Always get updated on what's going on in the city. Instagram @stufftodoinjacksonville and Twitter @stufftodoinJAX