Take your furry friend on vacation and enjoy a relaxing stay at one of the many pet-friendly hotels in St. Augustine! We know how hard it can be to leave your furry family member behind. So, we decided to curate a list of pet-friendly hotels in St. Augustine, so you don't have to leave your pet behind!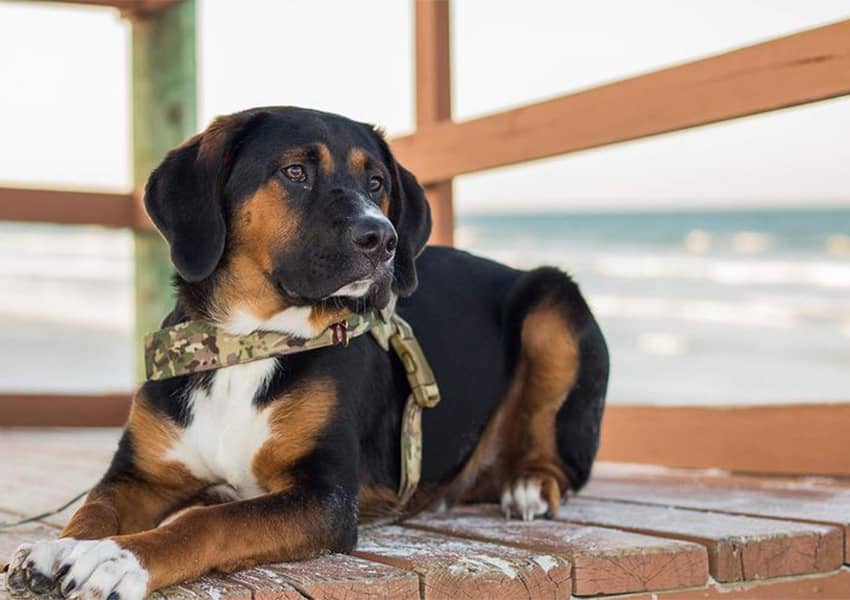 Oceanfront views and unique rooms! Beacher's Lodge offers pet-friendly units right by the beach! The individually rented rooms allow for various room options, allowing you to select your ideal room from plenty of choices! They offer studios, balcony suites, and patio suites for you and your furry friend to enjoy. On top of having easy access to the beach, you will also have access to a pool, fully equipped kitchens, and laundry services.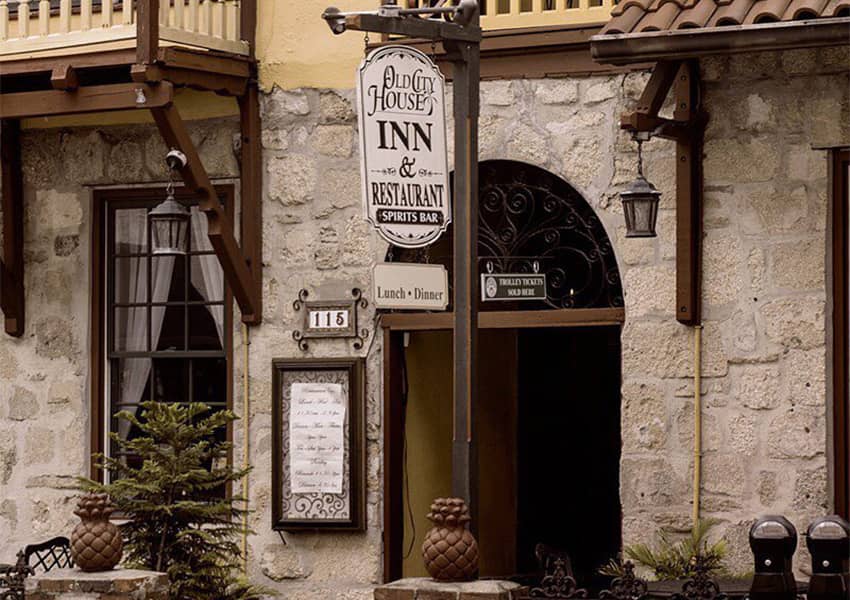 Experience an award-winning hotel — right in the heart of St. Augustine — with your loveable pet at the Old City House Inn! Like other pet-friendly hotels in St. Augustine, Old City House Inn offers so much to love, ranging from complimentary breakfasts to close proximities to attractions and local stores! Pet-friendly rooms are available only upon request and may include additional charges. However, their on-site restaurant, historical aesthetics, and location make them worth looking into!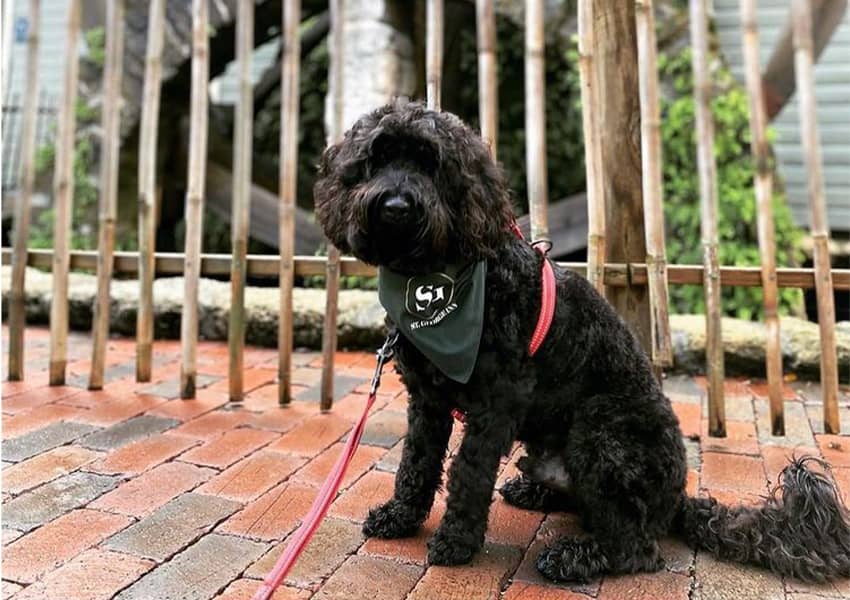 Stay among some of St. Augustine's hottest historical attractions by booking a room at the St. George Inn! This pet-friendly and boutique-style hotel offer a private retail plaza, views of some of the city's landmarks, a wine bar, and exquisite rooms built for luxurious relaxation! Their pet-friendly policy welcomes four-legged furry friends under 25 pounds for a stay-fee of $50. Make sure to call ahead to let them know of your adorable companion!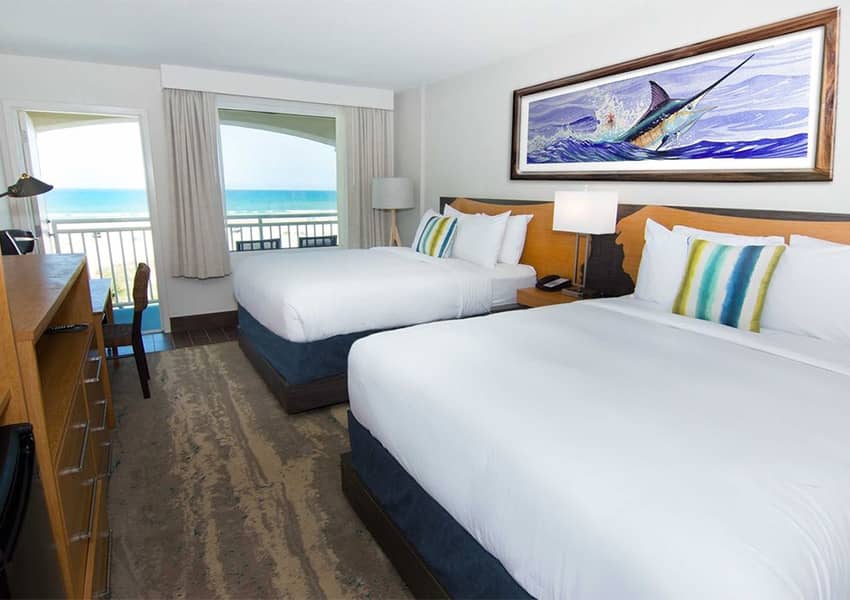 Surf some waves and soak up the sun with your pet beside you at one of the most beach-aesthetic pet-friendly hotels in St. Augustine! The Guy Harvey Resort lives right on St. Augustine Beach, and they offer numerous beach activities to enjoy. From parasailing to surf fishing trips, the Guy Harvey Resort knows how to have fun in the sand. They also provide an onsite seafood restaurant, tiki bar, outdoor pool, and authentic Guy Harvey merchandise!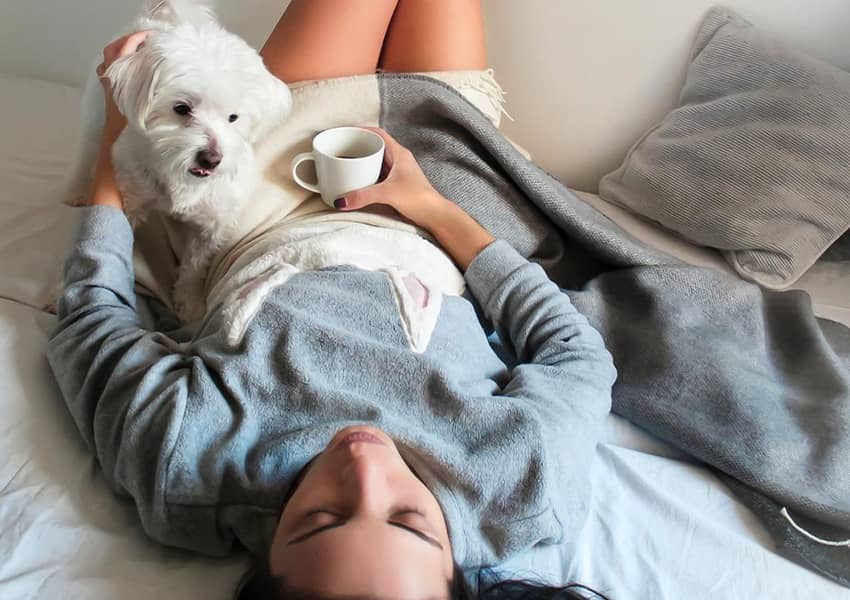 Cozy up with your best friend in an inviting and comfortable room made to feel like a home away from home! The Southern Oaks Inn provides comfort for both you and your furry pals. They even offer a fenced-in dog space, perfect for a doggy run around and playtime! Each guest can bring up to two pets — with no weight, breed, or size restrictions — for an extra fee of $30 per day of accommodation.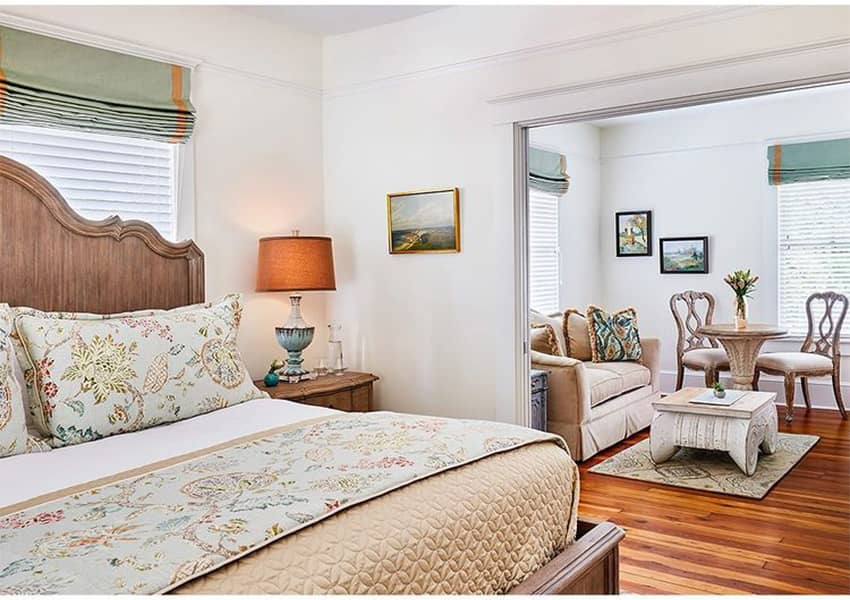 Rest in one of the most charming pet-friendly hotels in St. Augustine that accentuates their rooms with inspiration from the history that overflows the streets of St. Augustine! The Collector Inn provides an environment that mixes the new with historical accents, creating a unique experience to enjoy! Their rooms come with flatscreen tvs, free wifi, kitchenettes with granite counters, and coffee makers, as well historic architectural accents like coquina walls. Some of their rooms come with outdoor verandas and a gorgeous view of their gardens!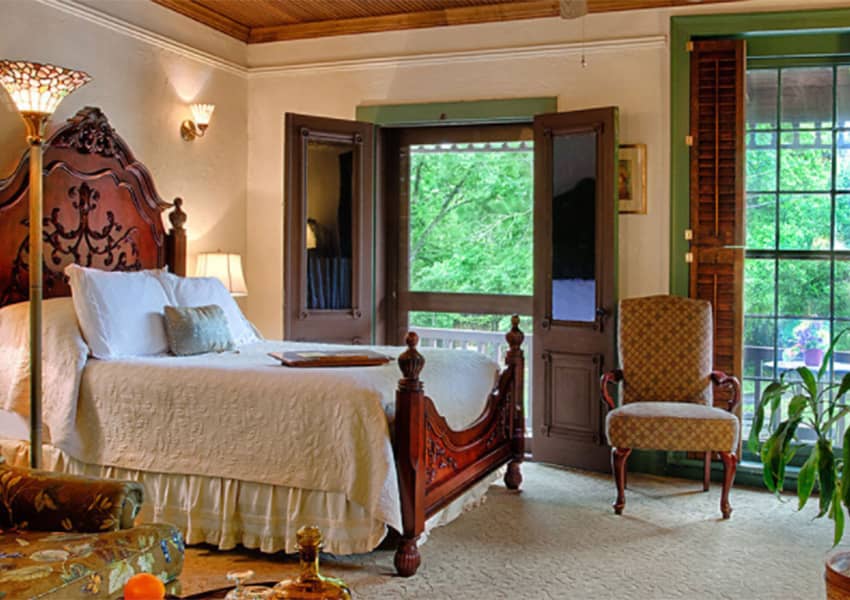 For a classic bed and breakfast that offers a wide range of amenities, check out St. Francis Inn! This pet-friendly hotel provides a bunch of free amenities such as nightly smores by their outdoor campfire, complimentary bicycles, beach trips, complimentary admission to the St. Augustine Lighthouse and Museum, and a 50% discount to the Oldest House Museum!
Tip: Only a few select rooms are pet-friendly, so make sure to call when making room bookings.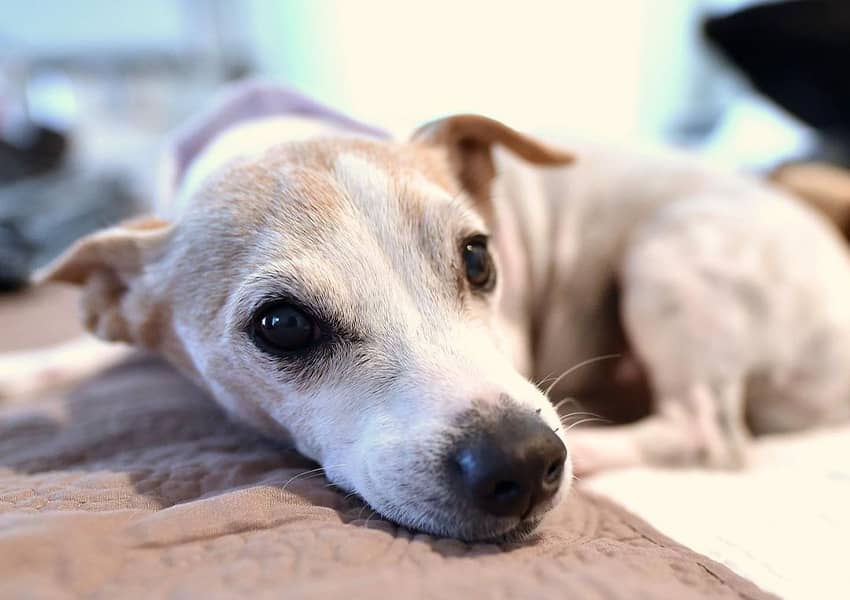 At the Bayfront Marin House, they provide a whole first floor specially dedicated to pet-friendly rooms! The Bayfront Marin house wants you to bring your pup along on vacation just as much as you do. So, they ensure to provide an enjoyable experience for both you and your furry companion. They offer dog food, water bowls, loaner leashes, and summer frozen pupsicles for the pooch! Plus, they provide services to help you explore various activities and places to venture with your dog in St. Augustine!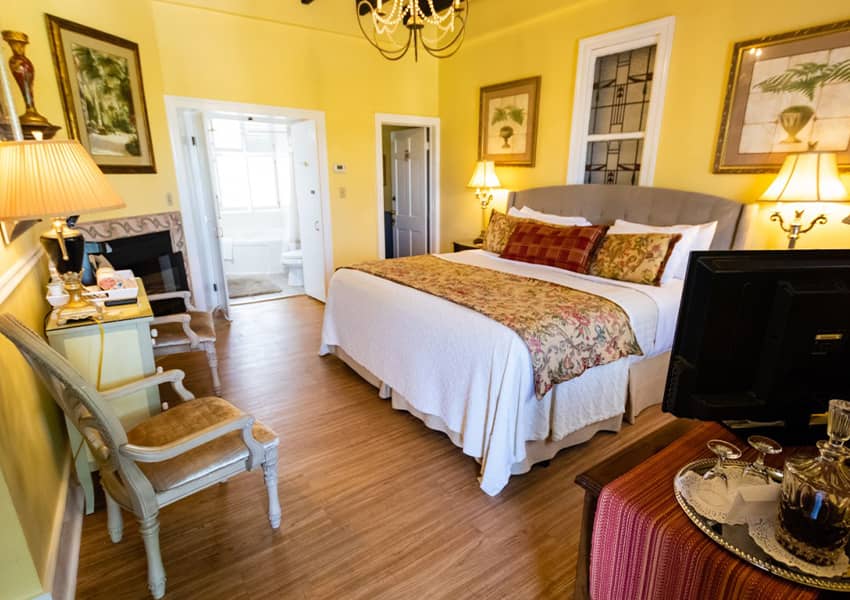 Surround yourself with old-world appeal and timeless romance at Casa de Solana! This bed and breakfast is one of the oldest pet-friendly hotels in St. Augustine! They offer first-floor pet-friendly rooms to provide easy access to bathroom breaks and pet walks. Other amenities include complimentary bikes, beach towels, complimentary breakfast, and evening wine socials! Their romantic-inspired decoration and aesthetic will have you and your pet feeling like royalty!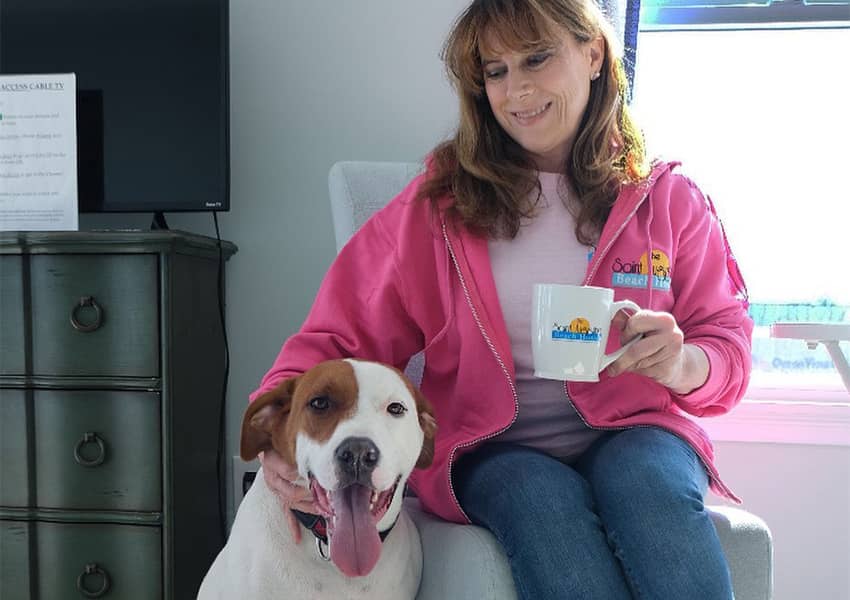 Frolic in the sand, jump waves, and relax in bed with views of the moon glistening on the ocean with your doggo right beside you! The St. Augustine Beach House provides rooms with breathtaking beach views and a few steps away from the sand. At night, you can enjoy a soothing lullaby from the nearby crashing waves and relish in their custom furnishing. Plus, they offer ADA amenities, so no one can get left behind!
Pet-Friendly Hotels in St. Augustine & More!
More pet-friendly hotels in St. Augustine:
From beachfront hotels to cozy downtown bed and breakfasts, there are plenty of pet-friendly hotels in St. Augustine to explore! Both you and your furry friend deserve a relaxing vacation!
To explore more of St. Augustine and all that it offers, make sure to follow us on Instagram and Facebook! Plus, you can subscribe above to stay in the know of all things happening in Jax!