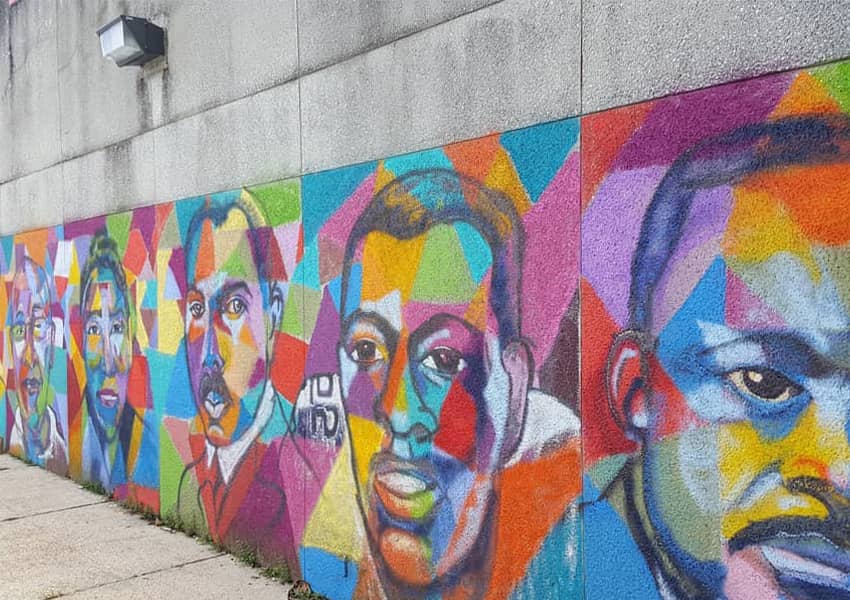 📷 @visitjacksonville 🎨: Marsha Hatcher, Suzanne Pickett, and Annelies Dykgraaf
Over 20,000 days ago Dr. Martin Luther King said, "Now is the time to lift our nation from the quicksands of racial injustice to the solid rock of brotherhood. Now is the time to make justice a reality for all of God's children." 
We cannot say it better. Others say that we will get back to "normal" soon. We hope that never happens. We are the architects of our future. It's our choice to let those led by self-serving political interests define our normal. We choose NO to normal. Our "new normal" is what we make it. 
Connecting the World Through Events is our Mission because events are where we bond around common interests and experience life together. Together. No matter the color of our skin. Together. Fractures can be repaired. As our city begins to open we hope that you can find joy in connecting with one another safely.
Check out these awesome Black Owned Businesses in Jacksonville you can support!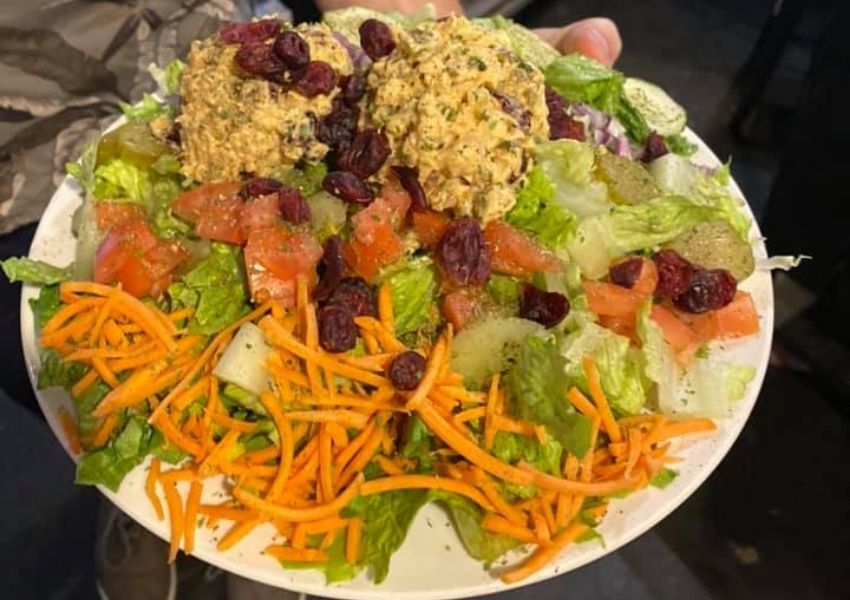 The Cookbook Restaurant is located in Historic Springfield and is a local favorite! Cookbook is not only known for their yummy seafood, gumbo and fish and grits but also the owner has lest a lasting impression on all who visit. He has been nominated for Best Boss Awards hosted by Best Boss Group USA; they honor over 100 African American Entrepreneurs in Jacksonville! 
Pink Salt serves lunch and dinner featuring locally sourced, flavorful food! Chef Richard Robinson brings his decades of restaurant and catering expertise to the Lakewood area of Jacksonville. Chef Robinson's philosophy is to only use the freshest ingredients and just the right amount of flavor to keep his fans coming back again and again.
We recently visited this delicious southern home-cooking restaurant and we will definitely be back for more! They have Southern style cuisine, fried chicken, ribs, fish & shrimp and so much more! This is not only a black-owned business but it is family owned and operated so you feel as if you are sitting at the family table to eat a meal! 
More Black Owned Restaurants
Whether you're hungry, looking for baked goods for a special event or you want to shop local, we would love to see you at some of these black owned businesses! Make sure to tag us @StufftodoinJacksonville on Instagram and Facebook! We will be featuring more of these businesses this month in honor of Black History Month so stay tuned! And for the month of February, if you sign up for the 2nd Annual BLM Race 5K you'll get a free t-shirt!