Rise and shine with a tasty breakfast in Fernandina Beach! Here at UNATION, we've got a list of popular Fernandina Beach breakfast spots that'll fill you up for the rest of your day! These hot spots serve everyone's favorite breakfast bites, ranging from classic bagels to savory crepes! Before heading out to explore all that Fernandina Beach offers, make sure to fuel up with these breakfast joints!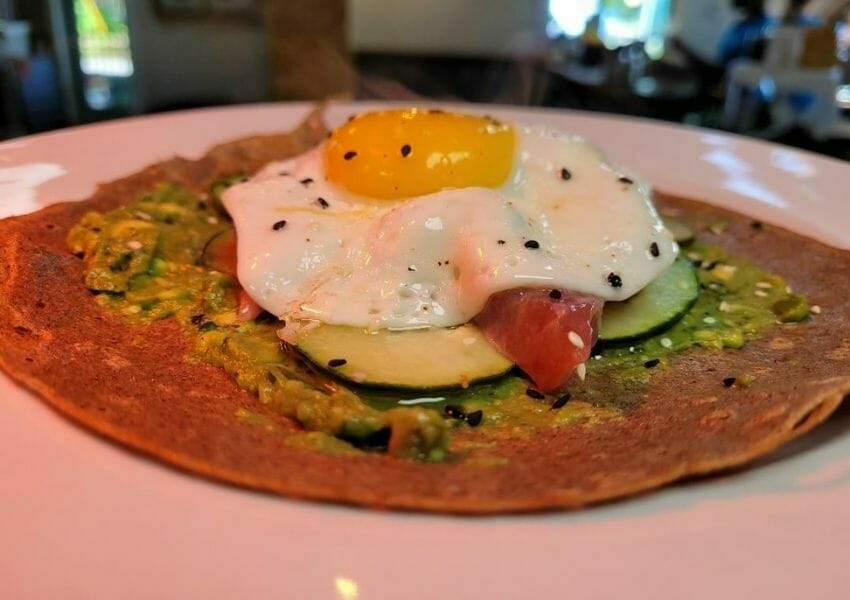 If you like to rise a little later in the day or lunch fare over breakfast food, then brunch might be more up your alley! At The Patio Place, they serve brunch from Wednesday to Sunday. Their menu includes an eclectic collection of dishes, ranging from French crêpes to Asian bowls! To liven up your brunch experience, you can order a side mimosa bucket filled with all the necessary mimosa ingredients (Brunch's one true pairing)!  
Along with serving a range of flavors and International delights, The Patio Place also serves all kinds of diet-inclusive meals. They've got vegan and gluten-free options so that no one gets left out of the brunch experience!
Breakfast in Fernandina Beach & More!
Set yourself up for a successful and bright day with a delicious breakfast in Fernandina Beach! Each of these breakfast spots serves an array of morning bites that'll fuel you up for whatever adventure you have planned for the rest of the day! To explore other places to eat and places to visit in Jacksonville, make sure to check out our Instagram, Facebook, Youtube, and Tiktok!