Everyone is Irish on St. Patrick's Day! From green beer to festive food & all things Irish, Patty's is a day full of shenanigans. Lucky for you, we've got all the best St. Patrick's Day events in Jacksonville right here! ☘️
Warning: Multiple Saint Patrick's Day puns were used in the making of this article! 
We're so lucky that all of our favorite bars in Historic Springfield are teaming up for a huge St. Patrick's Day celebration! Main and Six Brewing Company, Hyperion Brewing Company, Strings Sports Brewery, The District, AND Crispy's Springfield Gallery are ALL participating in this year's St. Paddies Crawl.
Each bar will be offering their patrons something specials in honor of the day. Just scrolling through those pictures gets us excited!
Event Details


MAR 13 | 5PM–11PM


Historic Springfield
Get ready to 'patty' like the Irish do at the annual St. Patrick's Day Street Festival on King Street! Festivities include drink specials and of course, bar hopping! We recommend ordering the "Irish trashcan"… you won't regret it!
Participating bars are The Garage, Mickie's Irish Pub, Rogue and The Loft! 
Event Details


MAR 17 | 4PM–12AM


1021 King Street
Get ready to (sham)rock at Finnegan's St. Patricks Bar Crawl. Crawlers will receive a souvenir shot glass and beads, as well as receive food and drink specials exclusive to the crawl, no cover charges at the door, AND a professional photographer to take your photo.
They're having not one BUT two different crawls this year–sign up for the one closest to you!
Dress up in your finest green attire and head out to one of the best St. Patrick's Day events in Jacksonville.
More Saint Patrick's Day Events in Jacksonville
Socially Safe Ways to Celebrate Saint Patrick's Day
This one's pretty straightforward. Grab your favorite beer, some green food dye and you're good to go! Simply add 3-5 drops to a pint of beer, mix and enjoy. 
Pro tip: Choose a light color beer, the green dye will mix better!
Irish soda bread, green pancakes, green cupcakes, shamrock-shaped cookies…the options are endless! It's safe to say that making anything green automaticaly makes it taste better. For a complete list of green treat recipes, click here.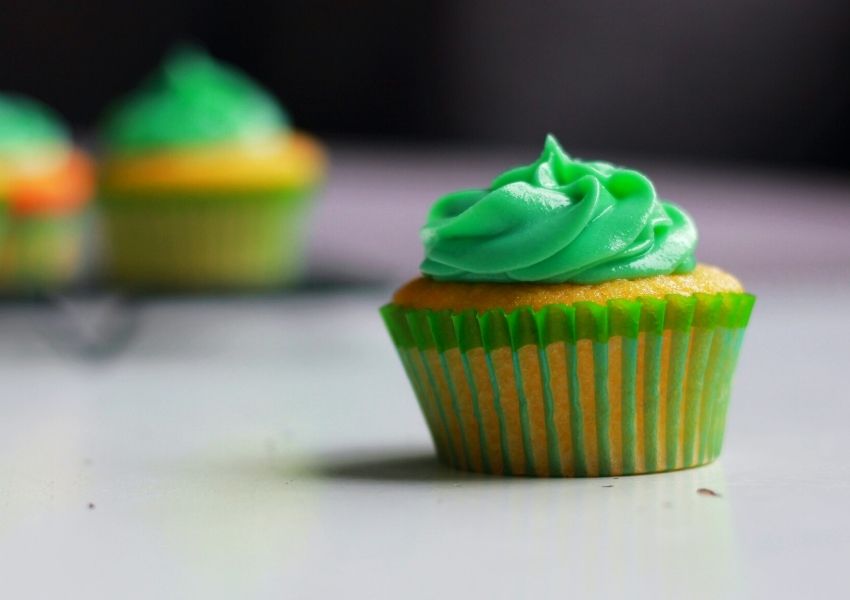 Want to skip the booze and partying this year? Cozy up on the couch with an excellent Irish-themed film! Believe it or not, there's plenty of Hollywood content that features St. Patrick's Day celebrations in some way, shape, or form. A complete list can be found on here.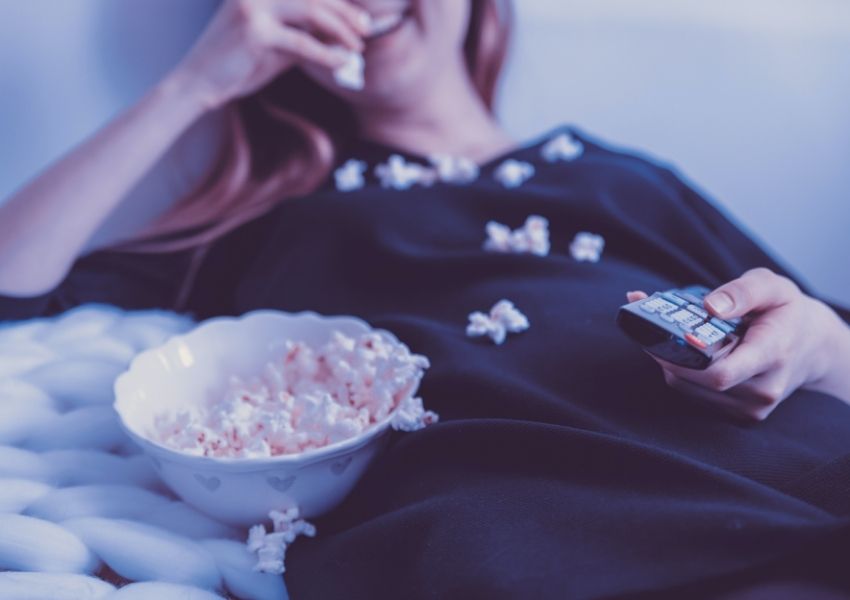 More Things to Do in Jacksonville
Green beer, Irish dancing, the exploration of Irish culture and cuisine, plus quality time with friends and family is the true highlight of the weekend. Search #LuckyU on our website or in our app for all of the St. Patrick's Day events in Jacksonville! 
For more local content and our guide to celebrating Patty's in #DUVAL, follow our Facebook and Instagram pages.
Happy St. Patrick's Day, Jacksonville!