Previous Next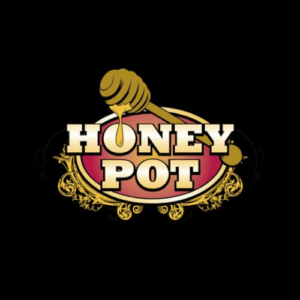 The Honey Pot
Night Club
Share
The Honey Pot is one of Ybor's hottest clubs. Dance the night away on their large dance floor and enjoy live music from local DJs.
The Honey Pot is a vibrant LGBT nightclub with a large dance floor and entertainment such as DJs and drag shows. If you wanna experience Ybor City this is the place to be!

Upcoming Events

Parking

City Guides

Experiences

Reviews

Follow Us
Featured Guides
Check out the Stuff to Do Guides and see what Tampa locals have to say.
Get Featured
Want your business featured in our City Guide? Fill out the form below for more info.